Roboblogs
Details

Written by

Chris

Category: Roboblogs
Hits: 3584
Wow it's been awhile since i posted much on here. Been knee deep in moving in with my fionce in Southern Florida. As one could imagine when moving with young children into a home that already has two handicap residents that can be something of a challange lol! We are finally getting things in order now and soon i will have a new job too. It will be good to get b ack on line and back in the middle of the goings on here :D

Happy New Years Everyone!
Details

Written by

SIGHUP

Category: Roboblogs
Hits: 3730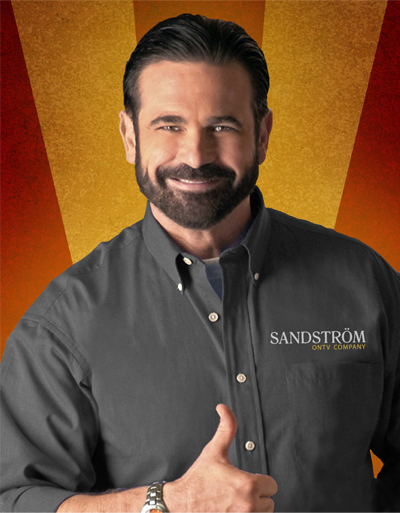 Billy Mays dies today at age 50.
Yahoo News reports:
Tampa police said Mays' wife found him unresponsive Sunday morning. A fire rescue crew pronounced him dead at 7:45 a.m. It was not immediately clear how he died. He said he was hit on the head when an airplane he was on made a rough landing Saturday, and his wife, Deborah Mays, told investigators he didn't feel well before he went to bed about 10 p.m. that night.
Noooooooooooooo! Billy Mays was my HERO!!! I received a phone call from a good friend of mine today at work. Usually if someone calls me directly at the work line something bad has happened. This time it was no different, she informs me that my idol Billy Mays is dead.
Yes I know, many of you might not have been fond of his screaming infomercials. But I was/am a big fan of the screaming burly-bearded man! Just what the hell is OxiClean going to do now?
This is the only man I ever trusted to sell me products because he himself indorsed them.
I sure hope this is a fake like the last time he "died." But for now you can read more about this death here:
http://news.yahoo.com/s/ap/us_obit_billy_mays
RIP Billy Mays
Details

Written by

Chris

Category: Roboblogs
Hits: 4789
Oh the joy of having children! Both of my kids (age 4 and 3) brought home a wonderful cold and were nice enough to share it with me. Since my class today is Clinical in the hospital i can't go and risk getting patients sick.
So here i am, I havn't posted much of my stuff although it isn't really that great at the moment. I have gotten some encouragement from people here (to get it from you guys is awesome as there is some amazeing artists on here)
I'm still pluggin away and have some other pics i can put up now. I enjoy the feed back, I don't usually see when i'm doing well or not as i think i spend too much time looking at other people's work and thinking i'm just not gonna get that good. :( bad habbit i know.
So as i sit here tearing up another box of tissues and trying to draw some take a look at what i've got and let me know what you think!
That car was my 57' Karmann Ghia with what i hoped was a Socal back ground, as that is where the guy who bought it went :((. Rick hunter on my Sketches post is still one of my best but these are all my own original and show what i hope is my improvements. :">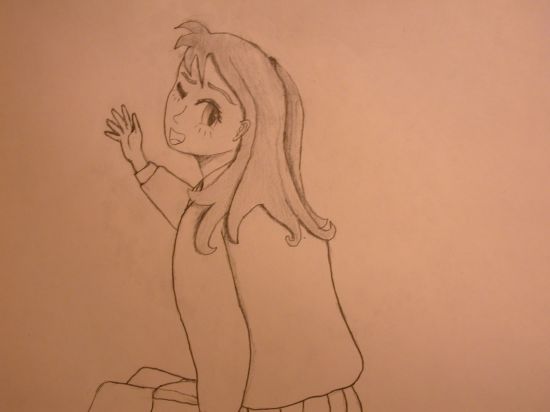 ;-)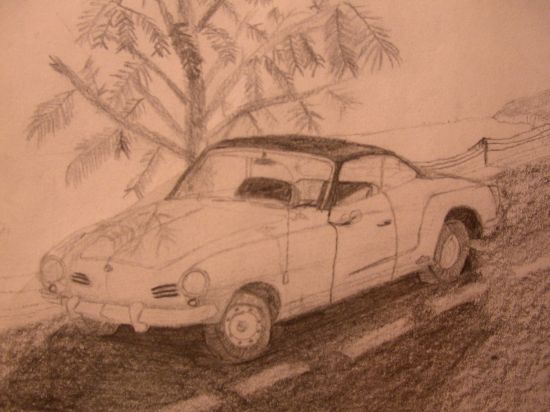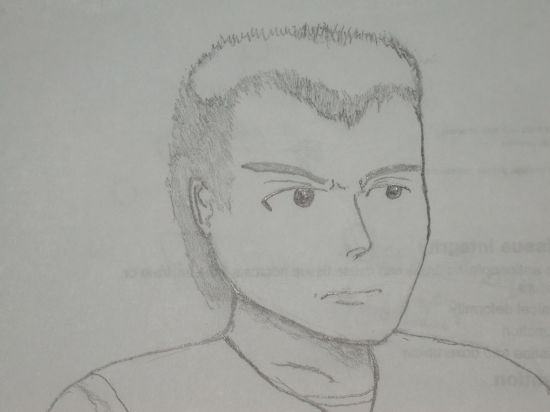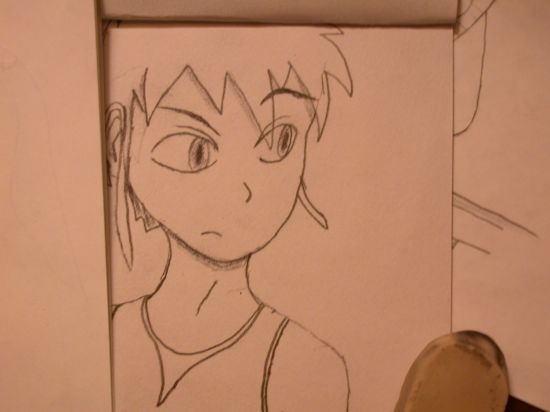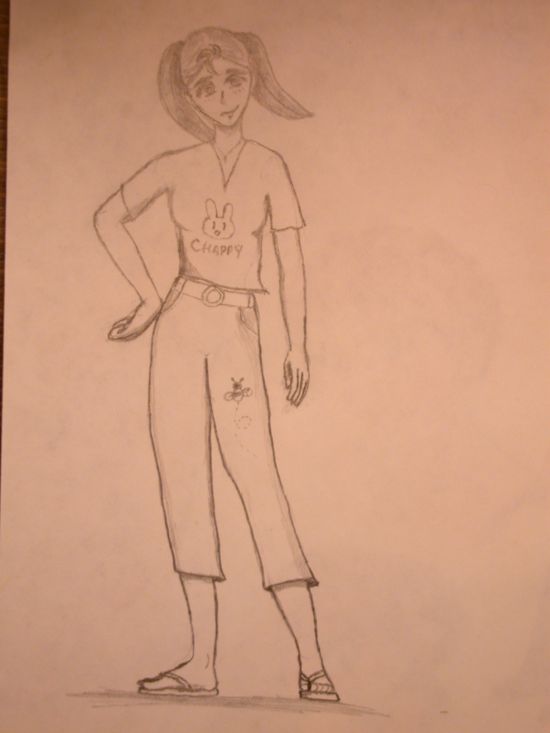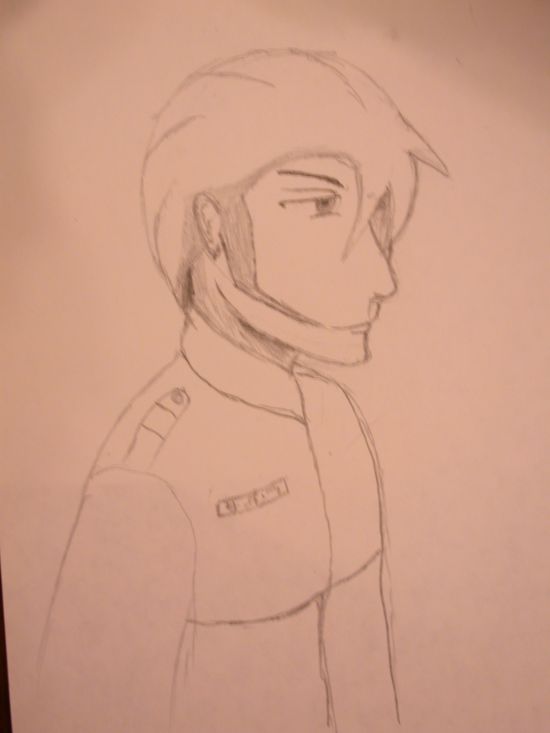 Details

Written by

Chris

Category: Roboblogs
Hits: 3681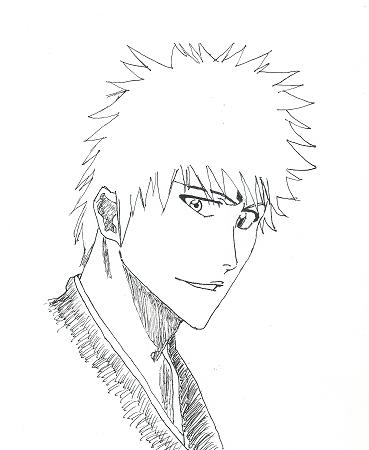 Ok, My fionce bought me the course from Manga University, so i've been playing with the lessons and the pen that came with it and finally started the second lesson and that is practicing drawing ur fav manga characters free hand.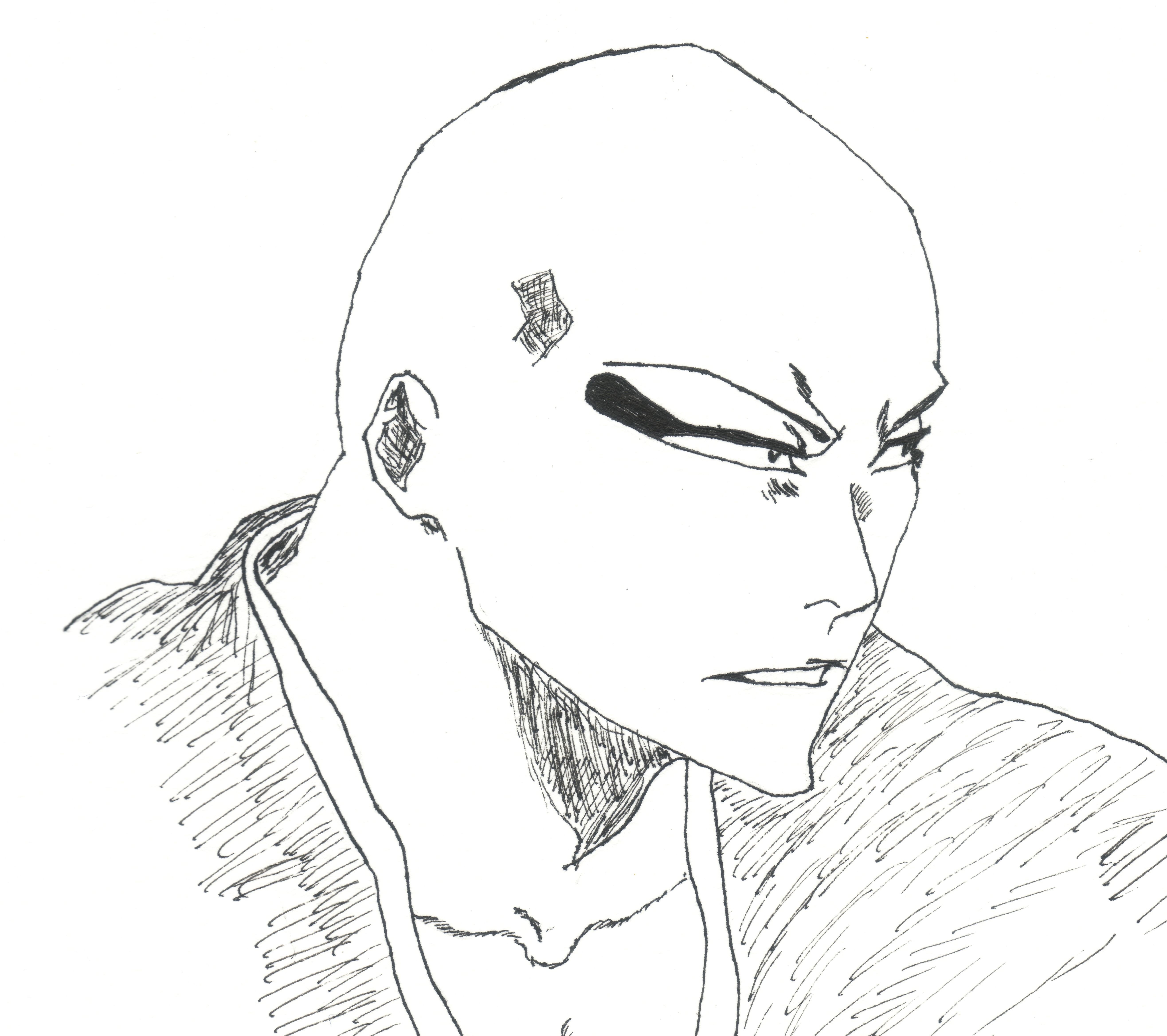 Well i did it and i think they look pretty good. The pen is pretty cool but i miss being able to shade with my pencil.
Details

Written by

SIGHUP

Category: Roboblogs
Hits: 3224
You have to listen to this! America's favorite infamous pitch-man Billy Mays on the Adam Corolla show calls out the ShamWow guy to a pitch-off for ripping off his product!
[video:http://www.youtube.com/watch?v=GPLrm3Omkjg 300x300]