Details

Written by SIGHUP
Category: News
Published: 14 July 2014
Hits: 7348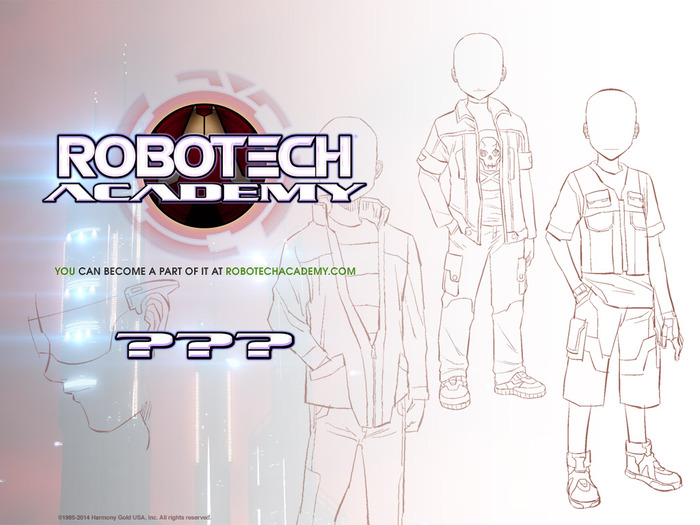 Its good to see that HG is really motivated by posting update after update on the Robotech Academy Kickstarter Project. They've added a new Lt. General awards tier due to the popularity of the Vice Admiral one. A cool $6,000 buys you a "chance to be immortalized as an anime character!" Are you going to be one of those backers?
 As a bonus for Lt. General and Vice Admiral ranks, backers will receive a model sheet with character designs. It would be pretty cool to be a background character, of course it would be better to be a main character. Who knows, maybe in the future this will be an option. Have you pledged any hard earned cash yet? Will you?