Details

Written by SIGHUP
Category: News
Published: 10 July 2014
Hits: 9336
How is the Kickstarter for ROBOTECH Academy going you ask? So far, on day 6 as of the writing of this article is $97,375 (19% funded). According to the Kickstarter tracking website Kicktraq charts. At the current rate. Fulll funding is expected to be met on the 26th day.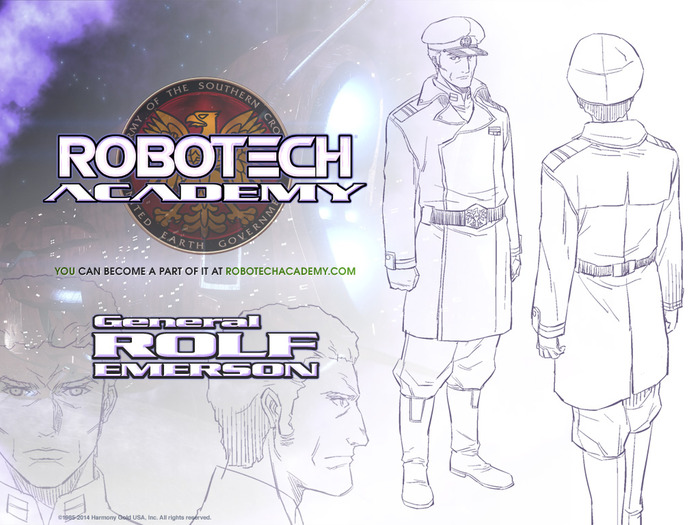 Update #7
Here's a familiar face from the original Robotech television series who is returning in Robotech Academy! This Kickstarter campaign is your unique chance to join General Emerson in a Robotech adventure by pledging at the Captain tier or higher — you can have your name or likeness included in the cast of characters that will be in Robotech Academy!