General News
Details

Written by

SIGHUP

Category: News
Hits: 632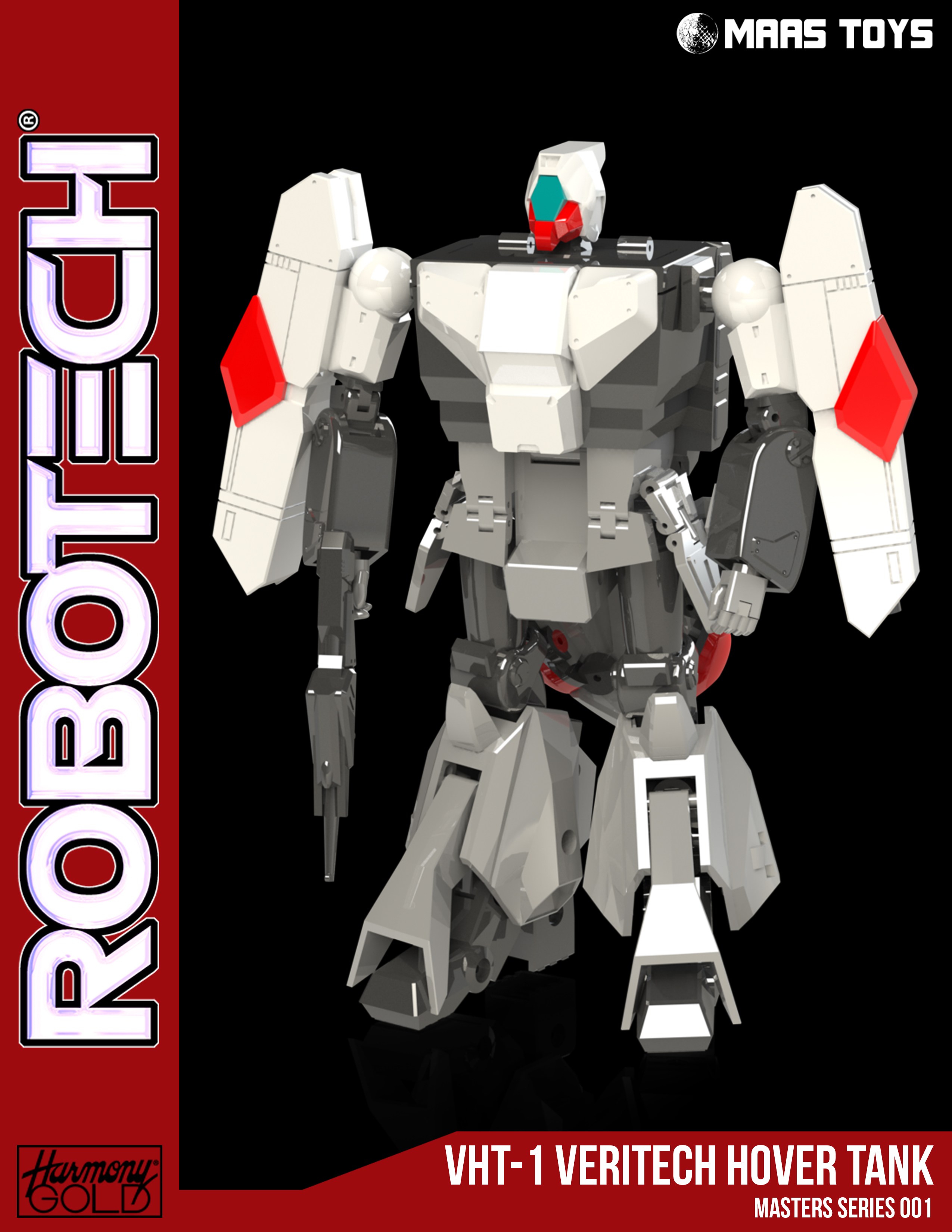 Coming to Kickstarter February 1st Maas Toys VHT-1 Veritech Hover Tank. A fully transforming vehicle which will duplicate all three models of the original anime. This piece is designed to be a 1/32 in scale and will stand a full 20 cm tall when in Battloid mode.
Details

Written by

SIGHUP

Category: News
Hits: 667
Join MEMO and Maverick in the "OH Dang!" Robotech World Podcast where the most exciting thing is when they have technical difficulties! With guests Lancer and Treiz.
Details

Written by

SIGHUP

Category: News
Hits: 2384
Hello everyone. It is time for our annual fan table at this year's San Diego Comic Con International. Stop by the Mezzanine level MZ-09 and say hello! We will announce special guests throughout the convention so stay tuned to this page for further updates! Follow us on Facebook: https://www.facebook.com/Robotechx 
THE ROBOTECH PANEL
Thursday July 19, 2018 @ 8:30pm - 9:30pm
Room 24ABC
Harmony Gold USA presents the latest developments in the Robotech universe, from awesome new products to the live action film in the works at Sony Pictures with the producers of 300 and the director of Stephen King's "It." Special guests include Titan Comics, Solar Flare Games and Strange Machine Games, and more!
LICENSEE BOOTHS:
Details

Written by

SIGHUP

Category: News
Hits: 1316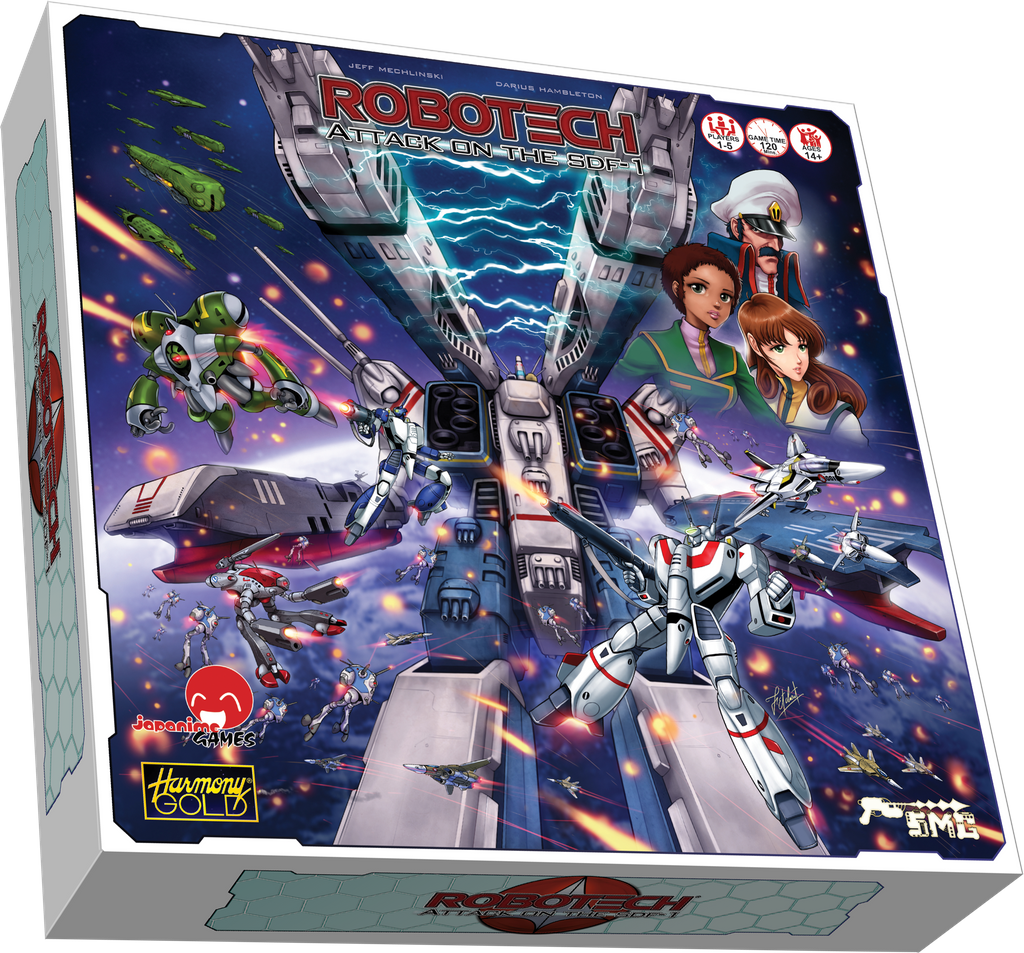 Join @SMG_Play on booth #2963 @ GenCon 2018 to check out and playtest the new ROBOTECH board game Attack on the SDF-1. 
Details

Written by

SIGHUP

Category: News
Hits: 5252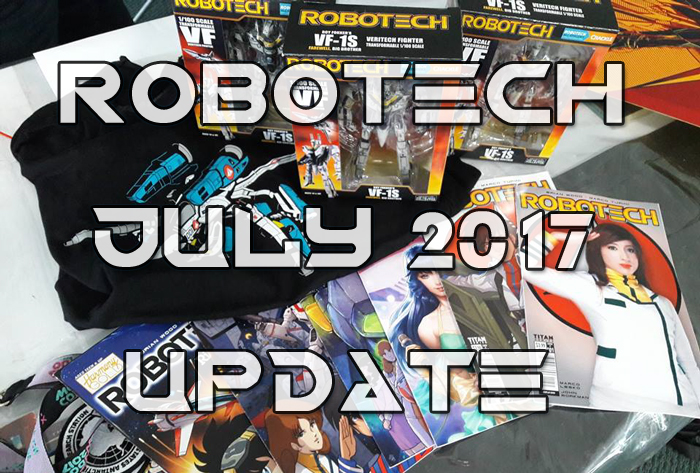 The remnants of post-nerd euphoria can still be seen scattered throughout downtown San Diego. Yes, it is the second day after San Diego Comic Con International 2017. What does it mean for YOU the Robotech fans? Simply that its the middle of the year and that there is still hope for a Robotech Live Action Movie, new comics, new merchandise, new toy partners, and finally a revampled Robotech.com complete with the return of the forums! 
Subcategories
News about the website. Updates, new features, announcements and more.