Details

Written by SIGHUP
Category: News
Published: 29 January 2016
Hits: 6408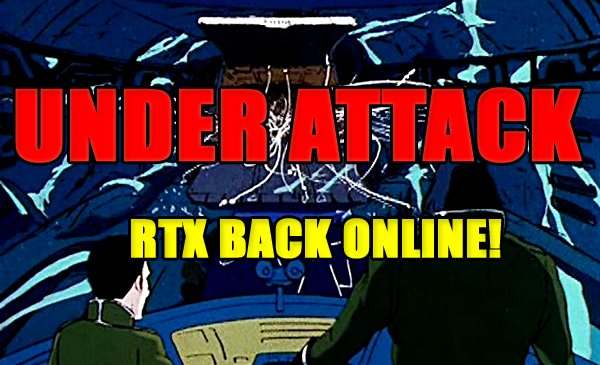 We're back online as you can see after an SQL injection attack apparently by Russian hackers on the RobotechX website. At best it seems like it was a random attack that redirected the page to a .ru link. Fortunately the database was not compromised, we still however advise that all users on the website change their passwords. Apologies for the severe downtime, but as you know this website is maintained by fans which drastically affects the response time. 
Back on to serve the ROBOTECH community. Any questions, comments or concerns email us at
This email address is being protected from spambots. You need JavaScript enabled to view it.
 or post on the forums via
this
 link.