Details

Written by SIGHUP
Category: Featured Fandom
Published: 22 May 2008
Hits: 6230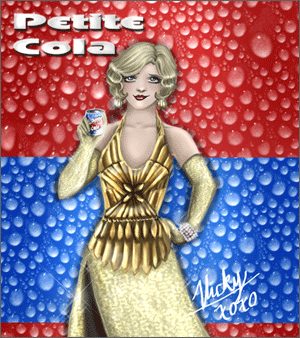 Another great work from Lynn (a.k.a. HappyPenguins) in the ongoing ATLANTECH UNIVERSE. Check out her blog under Fan Projects to see her latest works. Take into account that this is a project created and designed by HappyPenguins. Stay tuned for Chapter 4 of the series.