Details

Written by Memo
Category: News
Published: 08 November 2021
Hits: 897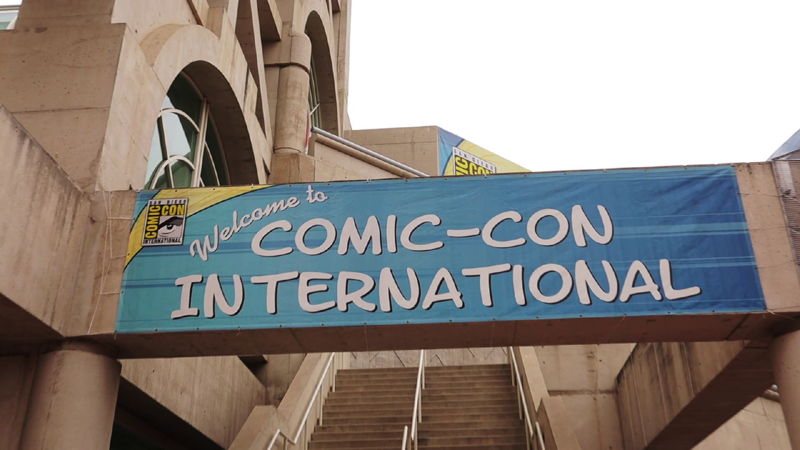 San Diego Comic Con Special Edition!  Returns this Thanksgiving for a 3 day weekend of November 26-28 at the San Diego Convention Center. https://www.comic-con.org/ccse
Robotech X will return again with our own Fan Table. hope to see old friends and new friends alike.
Harmony Gold Panel
Nov 26, Friday 2021 6:30 PM
The Harmony Gold team talks about exciting new Robotech merchandise and licenses, and their new partnership with Funimation. Room 5AB
Details

Written by SIGHUP
Category: News
Published: 17 July 2019
Hits: 4613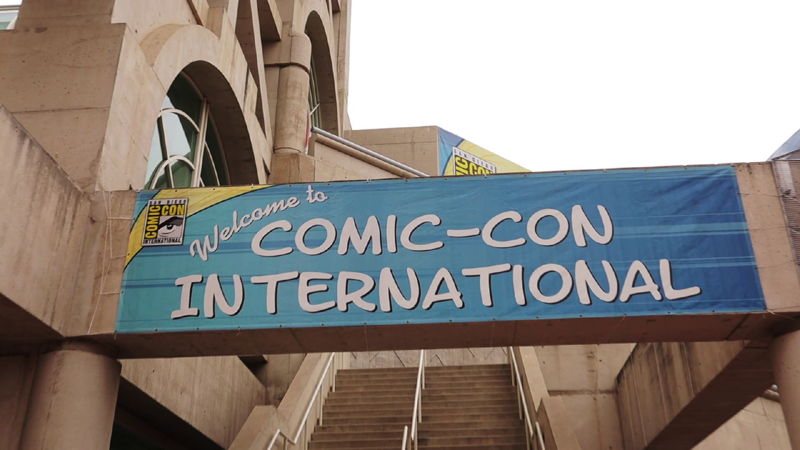 You know the drill! ROBOTECH fans reunite once again at San Diego Comic Con International 2019. The RobotechX crew will hold our annual fan table in the Mezzanine Level MZ-09. On Thursday @ 8pm join Robotech: The Great Transition panel in room 5AB.
Toynami Robotech Display Exhibit Hall Booth #5537 and Titan Comics Booth #5537
Details

Written by SIGHUP
Category: Official Robotech News
Published: 05 July 2019
Hits: 4908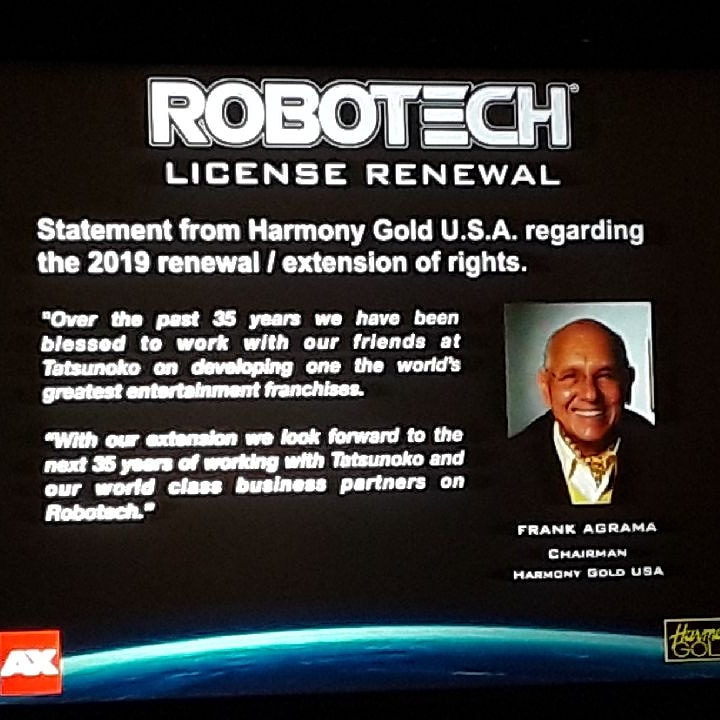 Finally some interesting news out ofthe ROBOTECH world. As the grainy picture from AX confirms (Thanks MEMO). Tatsunoko has renewed/extended their license with Harmony Gold through 2021 and beyond! There will be more ROBOTECH in the future folks! 
Details

Written by SIGHUP
Category: Website News
Published: 20 June 2019
Hits: 4704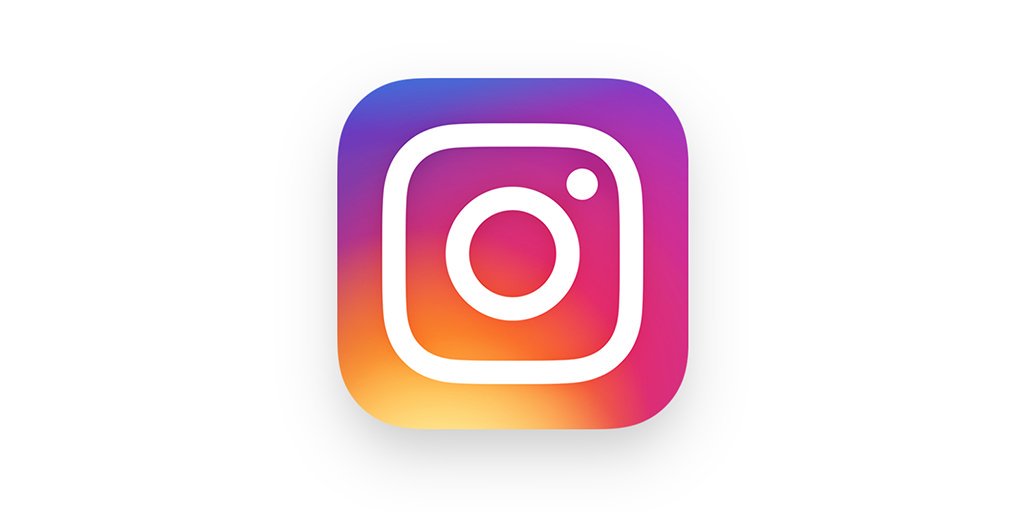 Just a quick update. We have switched our instagram account name to @robotechxonline.