Film-TV producer and director Frank Agrama died yesterday in Los Angeles, he was 93 years old.
Agrama was born in 1930 in El-Arish, North Sinai, Egypt. He started his career as an actor in his native Egypt in 1949. As an actor — with his own TV show — he was earning more than his father, the surgeon general of Egypt. At age 23, Frank became a medical doctor, but he left Egypt for the U.S. in 1960 to attend the University of California in Los Angeles.
In 1964 he moved to Lebanon to produce movies, and in 1967, together with his wife and two children, he relocated to Italy, where he founded Film Association of Rome, a theatrical film and distribution company.
In 1976 the Agrama family settled in California. In 1983 Agrama founded Los Angeles-based Harmony Gold to distribute the South African Broadcasting Corp.'s miniseries Shaka Zulu.
Among the programs Agrama produced, are the Robotech animated features and the 1993 miniseries Heidi. In total, Agrama produced 16 projects between film and TV series, he directed four movies, and starred in three films.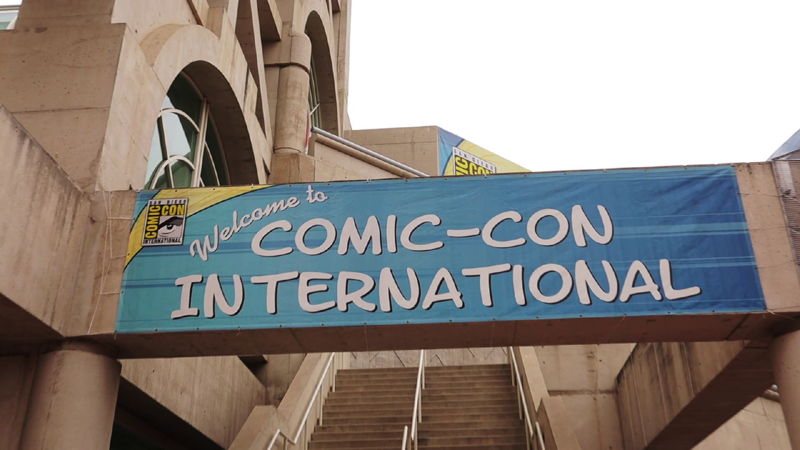 San Diego Comic Con Special Edition!  Returns this Thanksgiving for a 3 day weekend of November 26-28 at the San Diego Convention Center. https://www.comic-con.org/ccse
Robotech X will return again with our own Fan Table. hope to see old friends and new friends alike.
Harmony Gold Panel
Nov 26, Friday 2021 6:30 PM
The Harmony Gold team talks about exciting new Robotech merchandise and licenses, and their new partnership with Funimation. Room 5AB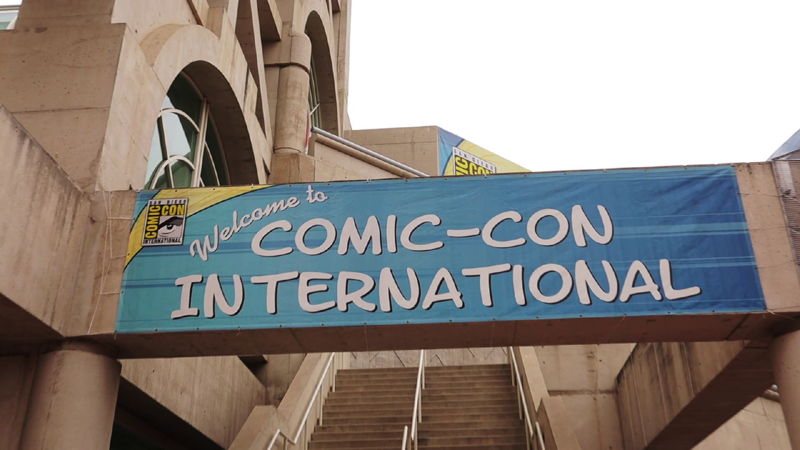 You know the drill! ROBOTECH fans reunite once again at San Diego Comic Con International 2019. The RobotechX crew will hold our annual fan table in the Mezzanine Level MZ-09. On Thursday @ 8pm join Robotech: The Great Transition panel in room 5AB.
Toynami Robotech Display Exhibit Hall Booth #5537 and Titan Comics Booth #5537