Website News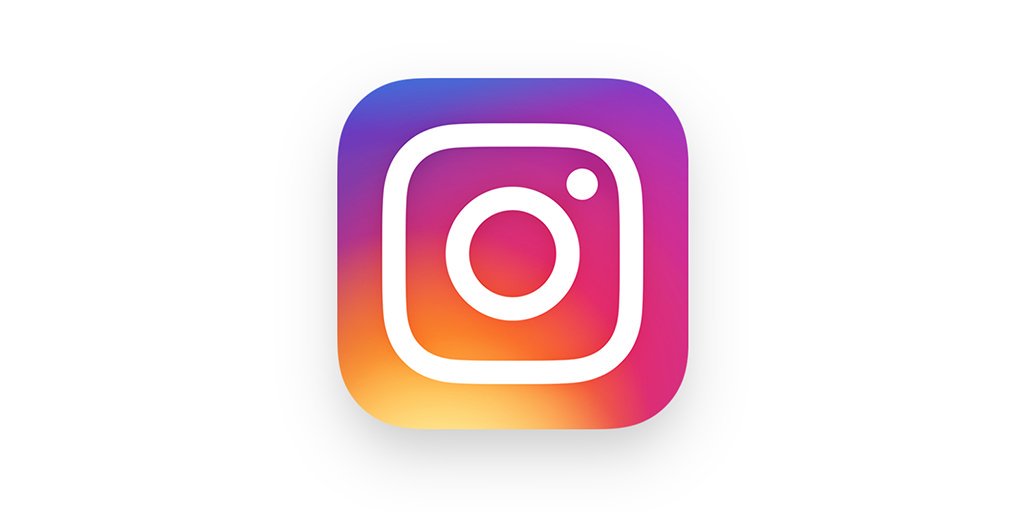 Just a quick update. We have switched our instagram account name to @robotechxonline. 
This is the photo gallery you've all been waiting for. Cosplayers from San Diego Comic-Con 2014! Over 100 images from the convention floor and beyond. Sure it was tough work but someone had to do it. 
Check out the rest of San Diego Comic-Con 2014 Cosplay Gallery.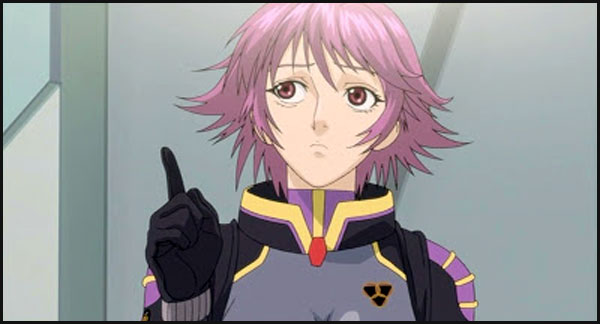 You may have noticed interrupted access to RobotechX.com, no there were no issues with the website. It was simply time for an update. As many of you know, the website is maintained by fans volunteering their resources and time. Hence the lack of notification. Basically there was an open window and we took it. Another canceled ROBOTECH project (see Robotech Academy Cancelled) means we the fans must once again keep the spirit of Robotech alive. For those who have not seen the images on the RobotechX Facebook page. Check out some of the images on our photo galllery. From th RobotechX Fan Booth to the panel. We have 'em. 
View the rest of the photo gallery: San Diego Comic Con 2014
[video:http://www.youtube.com/watch?v=4fp8hhXaMfQ 450x300]