Sins of a Solar Empire Anime mod
genocyber

Topic Author

Micronian
Posts: 1
Thank you received: 0
Sins of a Solar Empire Anime mod was created by genocyber
Hey guys!
This is probs news to most - me and my team at danman games are working on a mod for Sins of a Solar Empire known as Vermillion Sector.
Were implementing 5 different factions, each with its own unique art direction and playing style.
You can expect to see many ships from:
-Macross
-Crest of the stars
-Gundam
-Irresponsible captain Taylor
-Tenchi
-Legend of the Galactic Heroes
-Space Battleship Yamoto
-Sol bianca
-Cowboy bebop
-Outlaw Star
Check out our moddb profile for the low down -
Vermillion Sector mod for Sins of a Solar Empire - Mod DB
.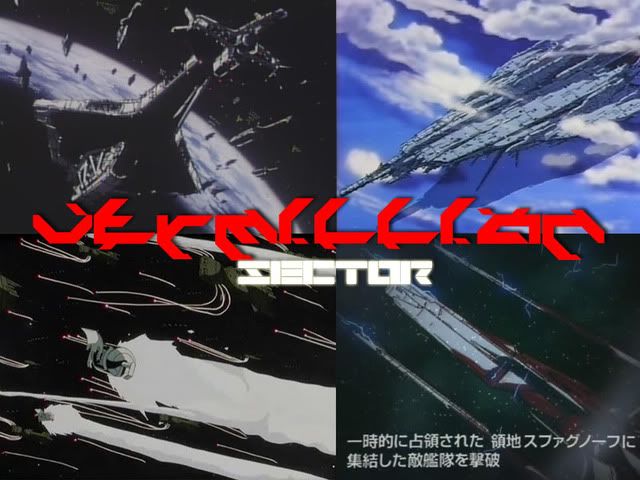 Our team is comprised of:
dragonslayer
darkstorm01
Just~a~Guy
koobalt
kreeargh
and myself

Still need:
texture artist/mappers
programmers/code fiddlers
3d artists
If anyone has any free time to collab (we could really use the help) or spare anime ship models, pm me and Ill give you access to our developers forum. Also if you have any suggestions or questions, I hopefully have answers so fire away

Last edit: 9 years 9 months ago by
genocyber
.
9 years 9 months ago
#13618
Please Log in or Create an account to join the conversation.
Time to create page: 0.285 seconds