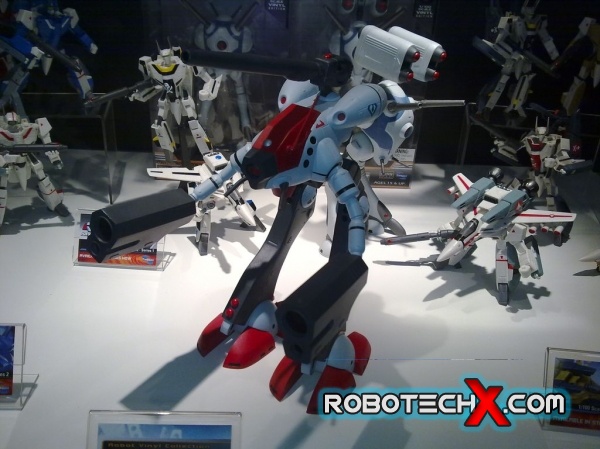 Here we go again! Join us once again at Comic Con! RobotechX will be representing the ROBOTECH community with our annual fan booth at this year's Comic Con 2012 in the Mezzanine level MZ-11.
ROBOTECH INDUSTRY PANEL
• Thursday, July 12th at 8:15pm in Room 6DE
Tommy Yune, director of Robotech: The Shadow Chronicles and Steve Yun, screenwriter of Robotech: The Shadow Chronicles showcase all the latest live action and animated Robotech projects in production.

NOTE: Panel attendance in past years have been capped by the San Diego Fire Marshall and many fans were unable to attend. We encourage our fans to get their badges and line up for the panel early not to be left out.
TOYNAMI ROBOTECH DISPLAY
• Exhibit Hall 3229
Check out the latest new Robotech, Macross, and Mospeada collectibles!