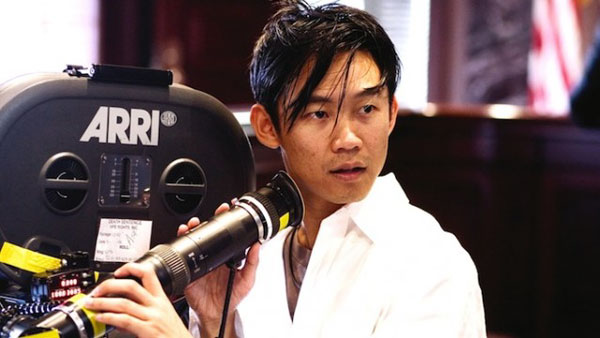 James Wan has closed the deal and will be directing Sony's Robotech Live-Action adaptation!
Looks like Sony Pictures is truly committed to expedite production of the RLAM. That's a great sign for fans who have been waiting for nearly eight years! 
It will be interesting to see how James Wan's take on Robotech will play out. Is it going to be a mix of the Conjuring, Insidious with a splash of Furious Seven? Perhaps we can have a glimpse of what to expect when Aquaman is complete. 
For now, all we know is that one of the hottest directors in Hollywood will be at the helm of the RLAM and that we will have at least TWO new slides at this year's Robotech Panel @ Comic Con -- Sony Pictures and James Wan.
James Wan on IMDB

http://www.imdb.com/name/nm1490123/

 

Aquaman (rumored) (announced)

2016 The Conjuring 2: The Enfield Poltergeist (attached) (announced)

2015 Furious Seven

2013 Insidious: Chapter 2

2013 The Conjuring

2010/I Insidious

2008 Doggie Heaven (Video short)

2007 Death Sentence

2007 Dead Silence

2004 Saw

2003 Saw (Short)

2000 Stygian
[ Source: http://edit.hollywoodreporter.com/heat-vision/james-wan-closes-deals-direct-799686 ]