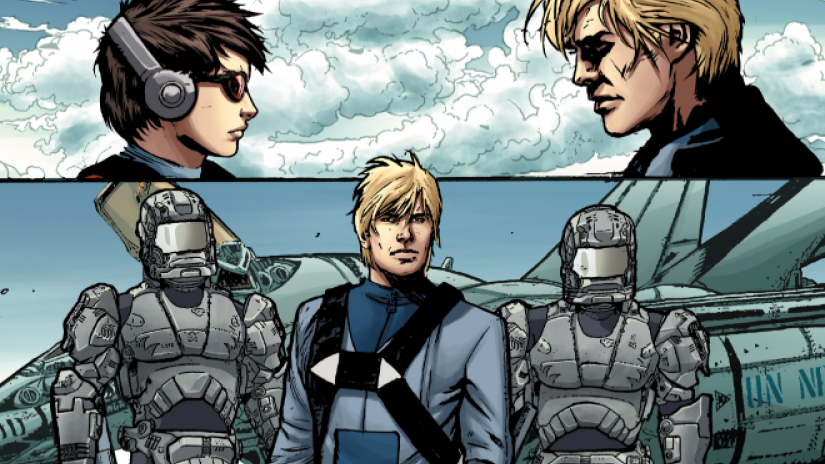 Wow! Check out Den of Geek's Exclusive first look at Mark Turini's art for Robotech #1 by Titan Comics. As you may remember last year Titan Acquired the ROBOTECH Comic License. Titan planned an early debut for 2017 (this year) and are keeping their promise.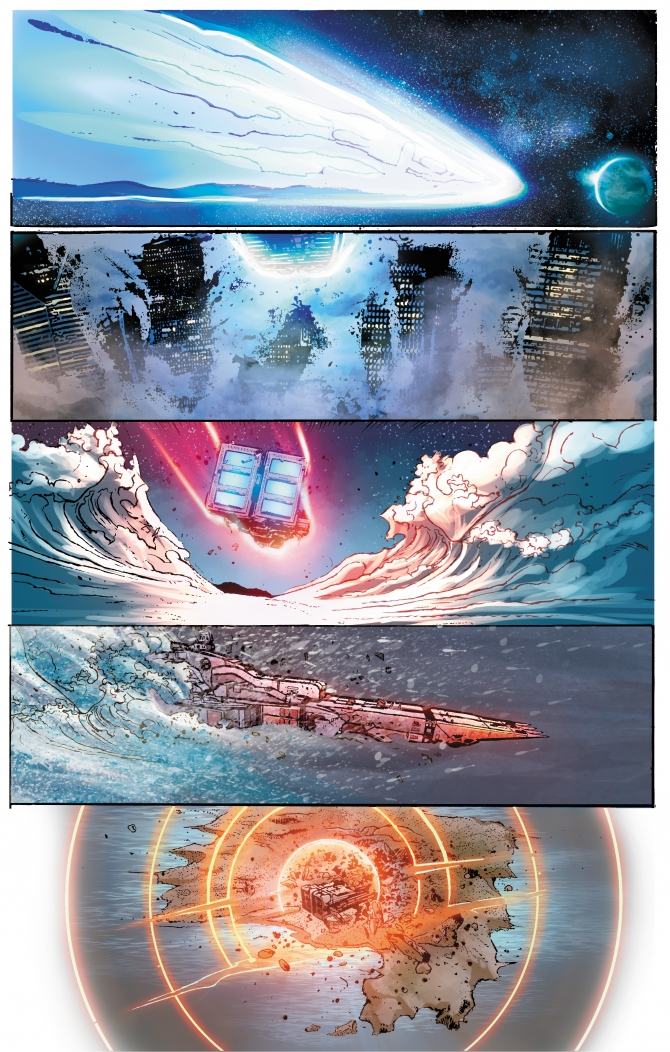 Summary by Titan
Not just another retelling of the Macross saga ... In July, the story continues as we bring Carl Macek's original vision full circle. Taking into account every iteration of the series, this new Robotech #1 casts a fresh eye over classic characters like Rick Hunter, Lisa Hayes, Lynn Minmei, Roy Fokker, Claudia Grant, and Henry Gloval. Brian Wood and Marco Turini take us back to a Macross Island where *nothing* can be taken for granted.
Head on over to Den of Geek for more of the exclusive interior pages.