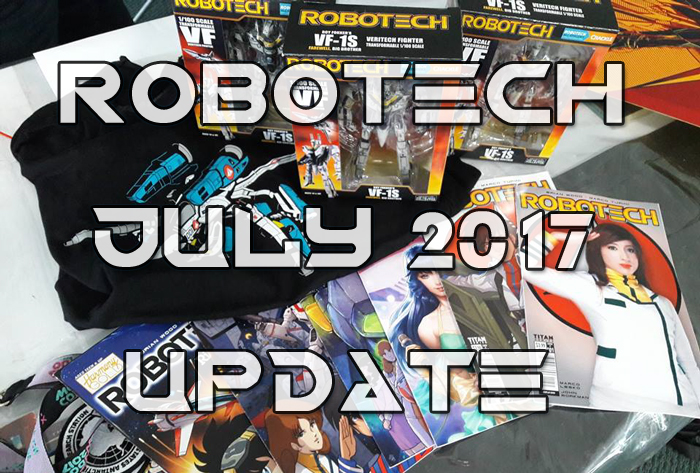 The remnants of post-nerd euphoria can still be seen scattered throughout downtown San Diego. Yes, it is the second day after San Diego Comic Con International 2017. What does it mean for YOU the Robotech fans? Simply that its the middle of the year and that there is still hope for a Robotech Live Action Movie, new comics, new merchandise, new toy partners, and finally a revampled Robotech.com complete with the return of the forums!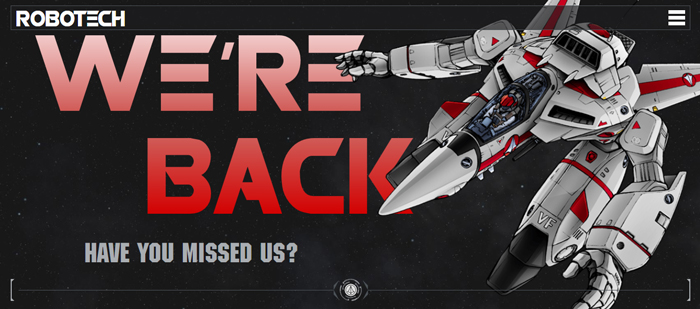 First off lets begin with the much needed and revamped Robotech.com complete with the return of the forums and with what looks like all of the old posts recovered. The website is flashy and slick at first impression although it gets a bit cluttered after a few viewings. Still very good improvement. Nicely done Steve! Oh for those of you wondering about the forums light theme. There is a setting at the bottom of the forum page which allows you to select from light or dark. A lot of night owls like myself will appreciate the dark theme.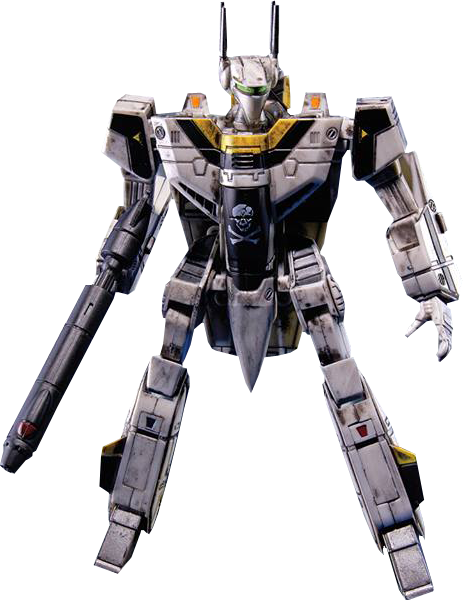 "FAREWELL BIG BROTHER" Skull Leader from TOYNAMI
A new limited edition 1/100 scale Skull Leader Veritech VF-1S. Sold out at the convention.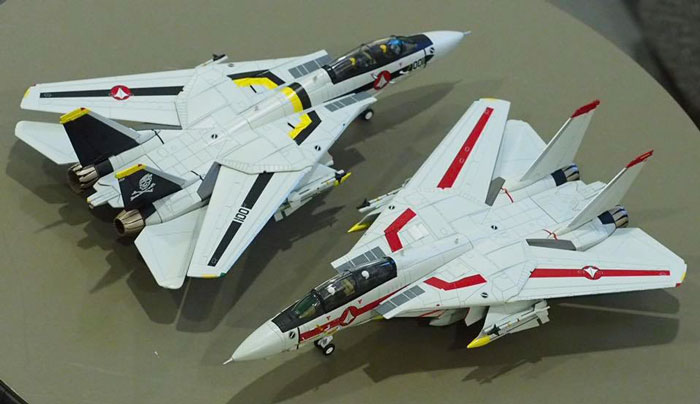 CALIBRE WINGS F-14
Calibre Wings exclusive prototype licensed by both Harmony Gold and Northop Grumman built from actual CAD designs for the F-14 Tomcat. The sculps are more than 95% metal with a few plastic parts and have rubber landing wheels, interchangeable missiles, pilots, exhausts and adjustable wings. Noel Lee from Calibre Wings was nice enough to let us display the protoypes at the RobotechX fan booth at Comic Con 2017. They are scheduled to be available in the US before Christmas and will retail around $135 each.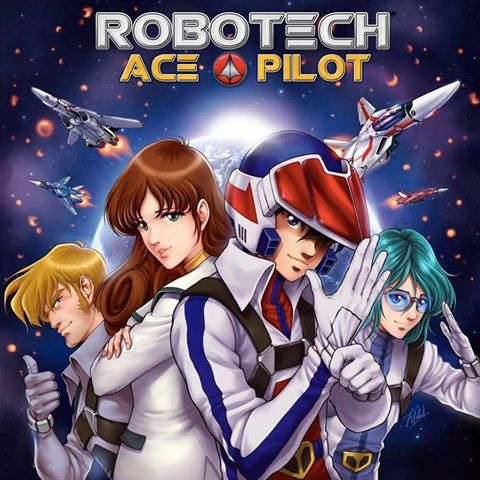 ROBOTECH ACE Pilot and ATTACK ON THE SDF-1
Strange Machine Games to make two board games Robotech Ace Pilot which takes about 20 minutes to play. Robotech Attack on the SDF-1 will contain 160 tokens, 3 game boards, 7 hero cards, 4 reference books 150 game cards and 14 custom roll dice. The game will also come with a huge SDF-1 cardboard game piece.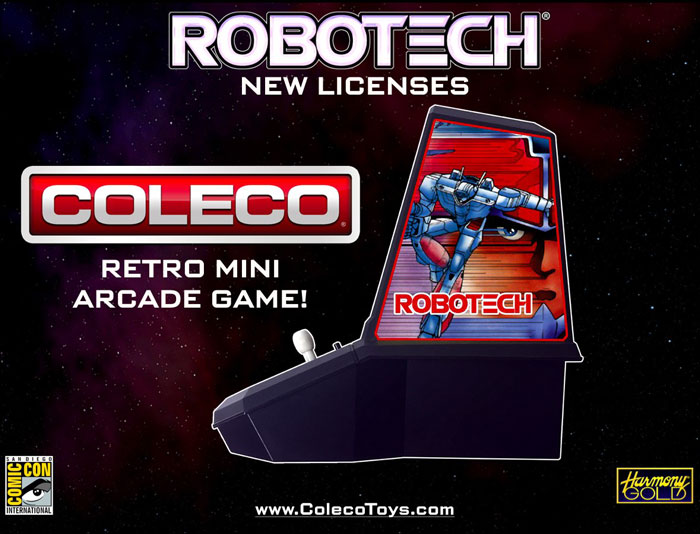 COLECO RETRO MINI ARCADE GAME
Caleco is going to make am mini retro arcade game for Robotech
Robotech is spreading its wings with new licensing left and right. Super 7, Calibre Wings, Coleco, Strange Machine Games. They're not creating new content just milking the old series even more!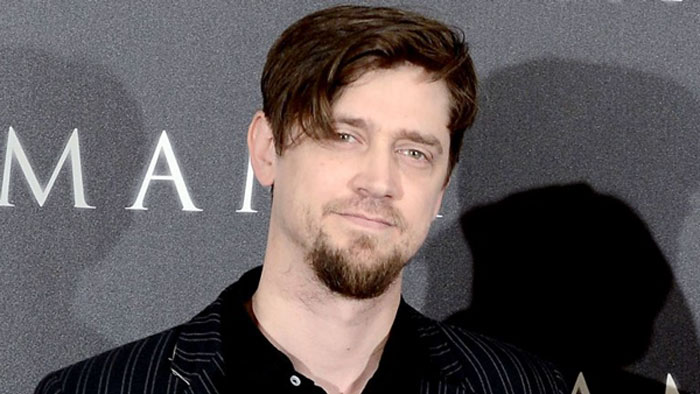 SONY ROBOTECH LIVE ACTION MOVIE NEW DIRECTOR Andres "Andy" Muschietti
The director of MAMA and the upcoming horror flick IT is to helm Sony Robotech Live Action. No writer as of yet. So Producers and Director are set. Sony is not waiting around for anyone.
 ROBOTECH PANEL AT SAN DIEGO COMIC CON 2017
Finally all and more of the updates in this article can be watched as we present the Robotech Panel at Comic Con for your enjoyment. It is a nice change that Harmony Gold is getting as much information as possible out there. Before there was this hush hush approach that was not appropriate for our information starved digital age. Glad to see them doing something different. Now if they could only finish Shadow Chronicles but that's for another day.