Join us as we bid a fond farewell to 2008 and as we look back at the happenings of the Robotech world like the Robotech Live Action Movie, RobotechX Fan booth, new toys, new Michael Bradley music and more.
Certainly at times with no new content, it does seem like Robotech is on "life-support," waiting for someone to mercifully pull the plug and let it die with some dignity. For some time fans could only look forward to re-hashed boxed sets and backordered items from the Robotech.com store. There has to be a finite amount of ways you can put lipstick on a pig. Even though Robotech: The Shadow Chronicles got re-released in blu-Ray format this year, there has been new material out there for fans to enjoy.
Robotech Live-Action Movie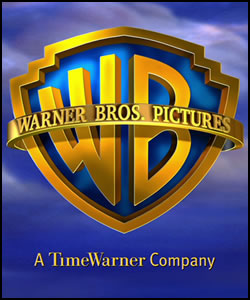 Without a doubt Warner Brothers announcing the production of the Robotech Live Action Movie was the biggest deal of 2008.
RobotechX.com Fan Booth @ Comic Con 2008
One of the most popular and probably the most hard core Robotech fan out there MEMO1DOMINION, went out of his way with a purple tote bag filled with some of his collection to organize a RobotechX fan booth at this years Comic Con International. With help from other Southern California fans, the booth showcased Robotech collections (mostly MEMO's!). Obviously one of the single greatest highlights was to have the man himself Carl Macek sign autographs at the booth.
Expensive Toys
Forget re-financing your home, you might just need to take out a loan to collect all of the new Masterpiece Editions. Just to name a few:
Masterpiece Beta Fighter Vol. 1 - Blue + CARD - $149.99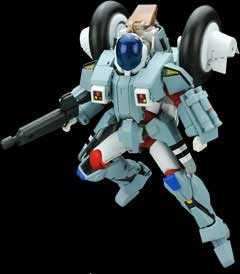 Masterpiece Cyclone Vol. 1 - Scott Bernard (1/10 scale) - $199.99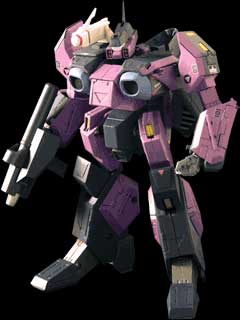 Masterpiece Shadow Fighter Vol. 1 - Maia Sterling + CARD - $79.99
Lonely Soldier Boy II – An acoustic album – by Michael Bradley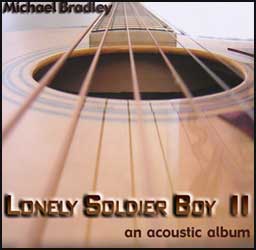 The follow up album to the original Lonely Soldier Boy CD., your favorite Robotech tracks are performed in a minimalist, acoustic production.
Palladium Books The Shadow Chronicles RPG Book and Macross Saga Sourcebook
Role-playing fans who enjoyed the Shadow Chronicles can play the RPG game and those who love the Macross Saga can enjoy the source book.
So there you have it, a quick look at 2008. We hope that the Live Action Movie begins filming this year and other exciting things happen. Let's welcome 2009 and hope to see greater things for the Robotech franchise in the new year.