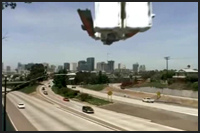 Hold on to your hats, helmets or whatever you may have on your head. Robotech fans, can't wait until 2010, 2011 or whatever date the Robotech Live-Action Movie is scheduled to be released? Then get ready for some Live-Action test footage by Michael C. Poole (a.k.a. THE_MASTER in the Official Robotech Forums) inspired by the upcoming movie.

In the 1m 42s clip, Michael uses a mix of live environments and a SDF-1 3D model. For now let's just say that this is the beginning of something that you'll only find out about in around say, December.

[video:http://www.youtube.com/watch?v=KQ6JPRyWbSs 400x260]

 

The test footage is simply the SDF-1 flying out of a fold in space and over a city in various modes. If you've ever wondered what the SDF-1 would look like in a live environment, this is probably as close as we're going to get for now. 

The video has been called "test footage." But test footage for what? Is this just a fan's work for fun or is there something else behind it? Keep checking the website for more details, for now enjoy the video and the stills below.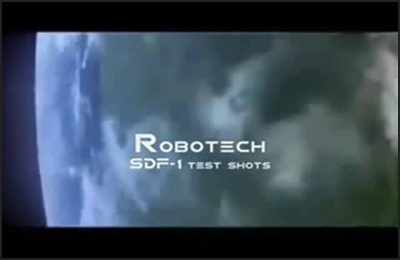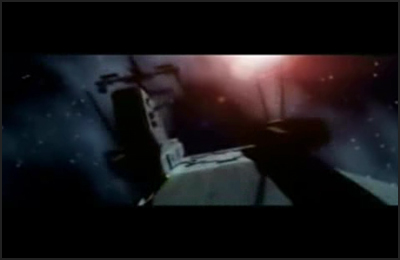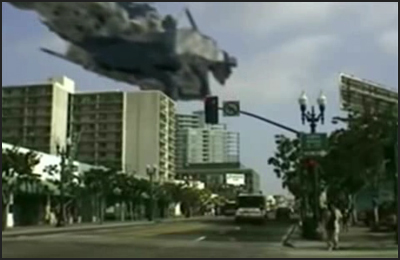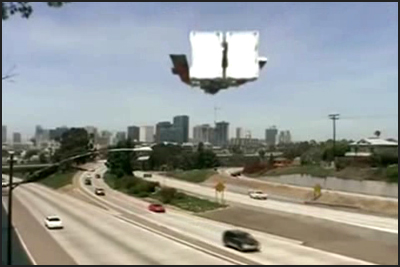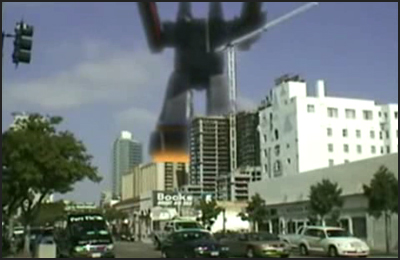 You can check out more of Mike's work on his youtube profile: http://www.youtube.com/user/szpectre
Also check out his professional website at: http://www.mcpgraphics.com