Details

Written by Chris
Category: Roboblogs
Published: 04 June 2009
Hits: 3681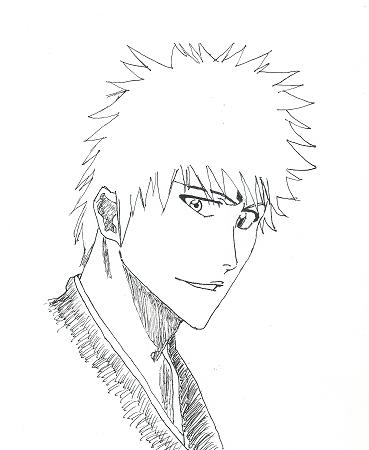 Ok, My fionce bought me the course from Manga University, so i've been playing with the lessons and the pen that came with it and finally started the second lesson and that is practicing drawing ur fav manga characters free hand.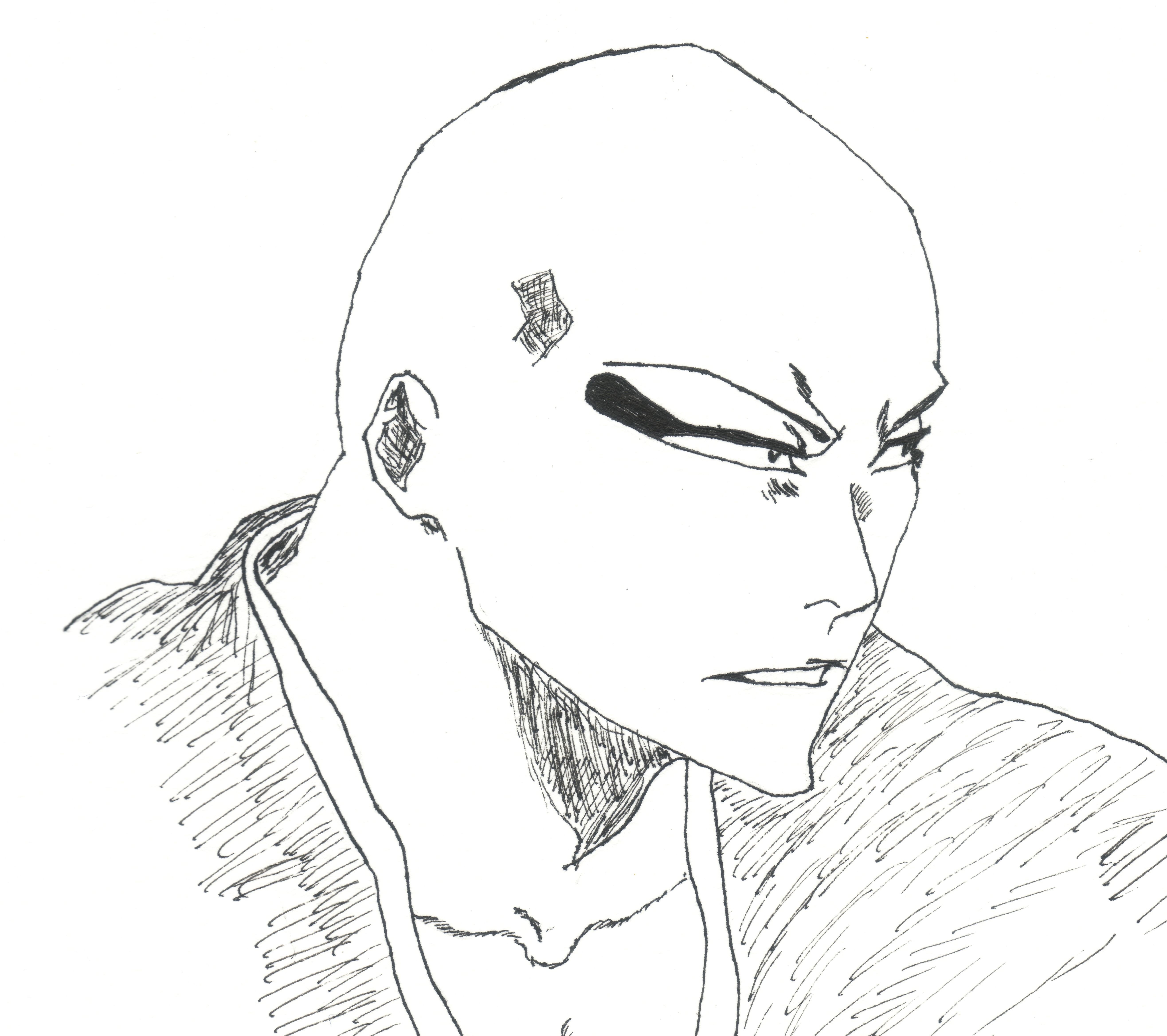 Well i did it and i think they look pretty good. The pen is pretty cool but i miss being able to shade with my pencil.