Details

Written by SIGHUP
Category: Roboblogs
Published: 28 June 2009
Hits: 3731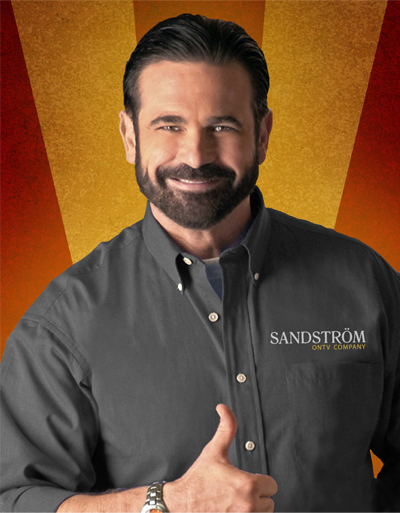 Billy Mays dies today at age 50.
Yahoo News reports:
Tampa police said Mays' wife found him unresponsive Sunday morning. A fire rescue crew pronounced him dead at 7:45 a.m. It was not immediately clear how he died. He said he was hit on the head when an airplane he was on made a rough landing Saturday, and his wife, Deborah Mays, told investigators he didn't feel well before he went to bed about 10 p.m. that night.
Noooooooooooooo! Billy Mays was my HERO!!! I received a phone call from a good friend of mine today at work. Usually if someone calls me directly at the work line something bad has happened. This time it was no different, she informs me that my idol Billy Mays is dead.
Yes I know, many of you might not have been fond of his screaming infomercials. But I was/am a big fan of the screaming burly-bearded man! Just what the hell is OxiClean going to do now?
This is the only man I ever trusted to sell me products because he himself indorsed them.
I sure hope this is a fake like the last time he "died." But for now you can read more about this death here:
http://news.yahoo.com/s/ap/us_obit_billy_mays
RIP Billy Mays