General News
Details

Written by

SIGHUP

Category: News
Hits: 5856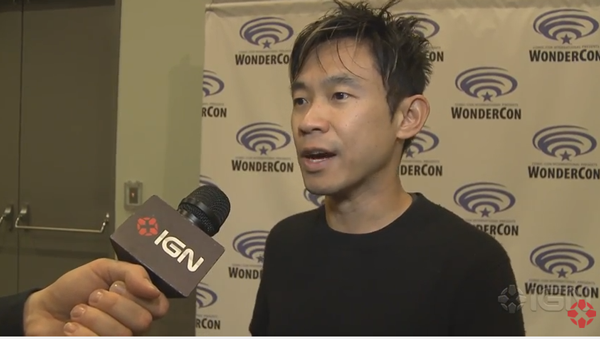 A quick IGN James Wan interview at Wondercon 2016 reveals that one of the hopes directing the Robotech Live Action Movie is staying true to the original source material while finding that middle ground with today's world. Wan says he is a "fan of the Robotech World" and affirms that the characters are what makes the fans love the series "especially the Macross Saga." Yes James, the majority of Robotech fans including myself would agree with you that the characters are what drives the series and as you put it especially those in the Macross Saga. Check out the 0:57 second interview .
Read more: IGN James Wan RLAM Wants To Stay True To Original
Details

Written by

SIGHUP

Category: News
Hits: 3799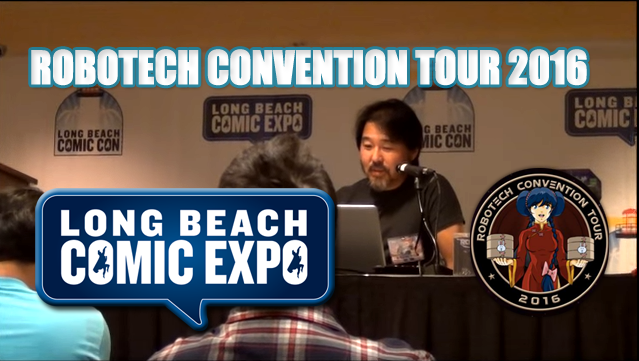 Check out the ROBOTECH Panel at Long Beach Comic Expo 2016. Nothing new really to report, however Tommy Yune is sporting a nice man-beard at this year's Robotech Convention Tour! Looking good Tommy!
Details

Written by

SIGHUP

Category: News
Hits: 7668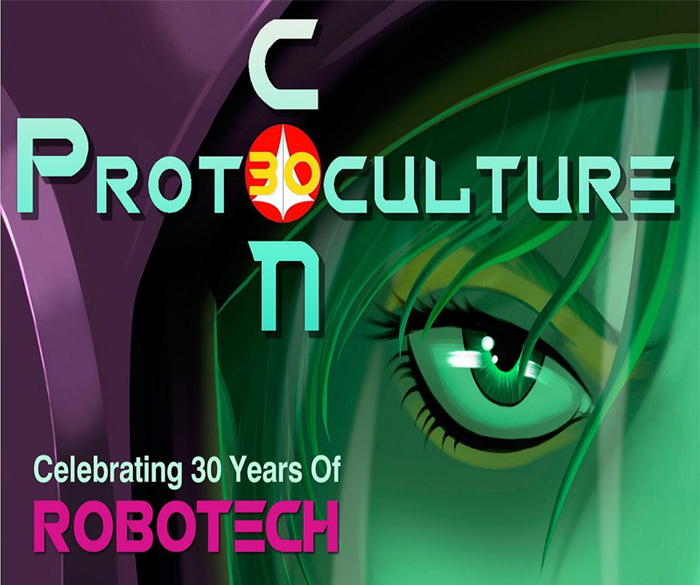 The day has finally arrived! Pre-registration for Protoculture Con is now open! Multiple levels are available bundled with promotional items like patches, coins, etc.

When:  Sunday October 4th, 2015
Where: Pasadena Civic Auditorium - 300 E Green St, Pasadena, CA 91101
Register: http://protoculture-con.ticketleap.com/


Details

Written by

SIGHUP

Category: News
Hits: 3377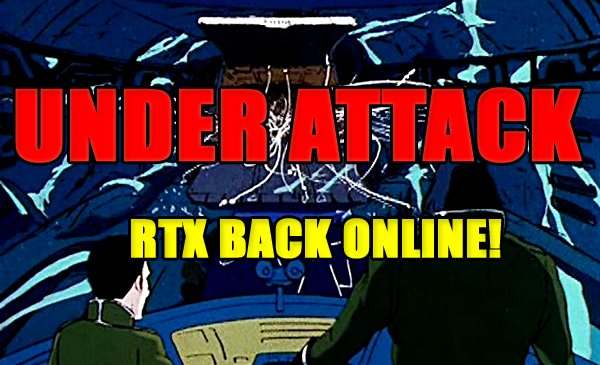 We're back online as you can see after an SQL injection attack apparently by Russian hackers on the RobotechX website. At best it seems like it was a random attack that redirected the page to a .ru link. Fortunately the database was not compromised, we still however advise that all users on the website change their passwords. Apologies for the severe downtime, but as you know this website is maintained by fans which drastically affects the response time. 
Back on to serve the ROBOTECH community. Any questions, comments or concerns email us at
This email address is being protected from spambots. You need JavaScript enabled to view it.
 or post on the forums via
this
 link.
Details

Written by

SIGHUP

Category: News
Hits: 3079
Check out the unscripted unboxing of Robotech 30th Anniversary Super Deformed Blind Box Figures at the RobotechX Fan Booth during Comic-Con 2015. MEMO and SIGHUP were hoping to snatch a Destroid. Check out what happens!
Subcategories
News about the website. Updates, new features, announcements and more.