Details

Written by SIGHUP
Category: News
Published: 04 March 2010
Hits: 8046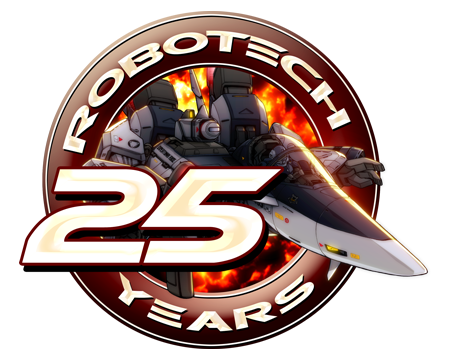 Today March 4, 2010 marks 25 years since Robotech was first aired on American television! Thanks to all the fans! Whether you're an original 85-er or new to Robotech via the Shadow Chronicles. Thanks for keeping the spirit of nostalgia alive! The fandom says:  "No, we will not let Robotech die."

Check out the podcast: The Protoculture Times by JT who has a very special episode titled ANNIVERSARYCAST #1 (Right-click to download).