General News
Details

Written by

SIGHUP

Category: News
Hits: 5984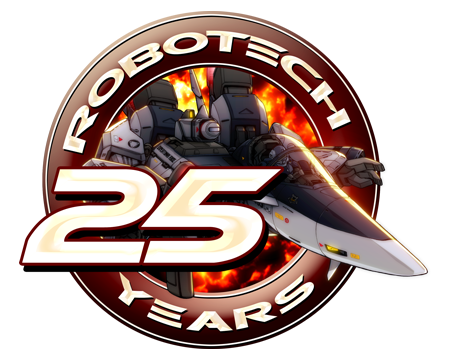 Today March 4, 2010 marks 25 years since Robotech was first aired on American television! Thanks to all the fans! Whether you're an original 85-er or new to Robotech via the Shadow Chronicles. Thanks for keeping the spirit of nostalgia alive! The fandom says:  "No, we will not let Robotech die."

Check out the podcast: The Protoculture Times by JT who has a very special episode titled ANNIVERSARYCAST #1 (Right-click to download).

Details

Written by

SIGHUP

Category: News
Hits: 11155

The creators of Robotech: GENESIS fan film UEG Productions, receive a cease and desist order from Harmony Gold. This spells the end of the planned web series but brings life to a new project: ARTEMIS.
Details

Written by

SIGHUP

Category: News
Hits: 4693
Trouble for Anime Expo, since Multiple Anime Expo Staggers Resign in Board Dispute. This according to a source close to the Anime Expo Convention Committee. What does this mean for the Robotech 25th anniversary? Full article here at Anime News Network.
Details

Written by

SIGHUP

Category: News
Hits: 3960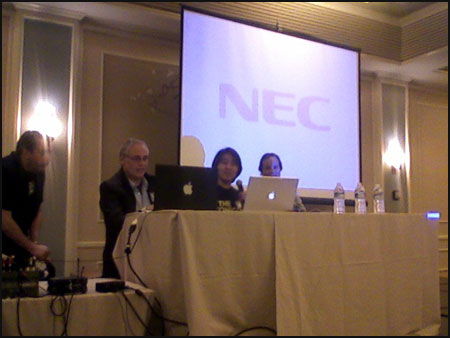 The Robotech 25th Anniversary Tour begins at Animation on Display, San Francisco. To keep the news short and simple the only major announcement was that Carl Macek was back on board Robotech. HG did not elaborate on what exactly his role is, sticking to their "less is more" philosophy. Read MEMO1DOMINION's notes on the forum here.
Details

Written by

RobotechX

Category: News
Hits: 4433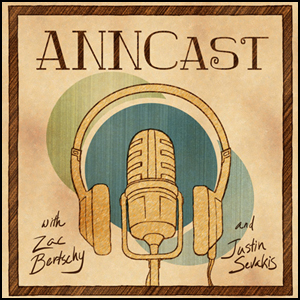 Join the ANNCast as they interview the one and only Carl Macek. Listen to an in depth interview (just under two hours) as Macek talks about his lengthy career
ANNCast Macek Training | Direct download

Subcategories
News about the website. Updates, new features, announcements and more.