General News
Details

Written by

SIGHUP

Category: News
Hits: 6969


What better way to celebrate 25 years of ROBOTECH than at fan-organized event that honors the cast and crew who helped create the animated television show we all have kept in our hearts for a quarter of a century.
Details

Written by

SIGHUP

Category: News
Hits: 14554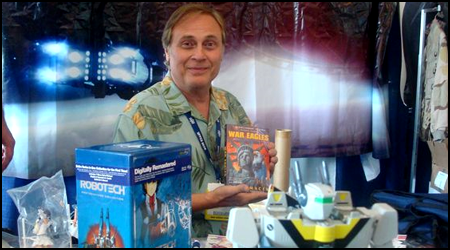 Very sad news for Robotech fans. The man who's groundbreaking work helped introduce anime to the masses in North America has passed away on Saturday April 17, 2010 due to a heart attack. Jerry Beck, animation historian first reported on his blog on Sunday. Our thoughts and deepest sympathies go out to his family and friends! May you rest in peace.

Update: Carl Macek's funeral will be held Saturday May 1st, 2010 @ 2pm in Sherman Oaks, California.
Details

Written by

SIGHUP

Category: News
Hits: 13643

The creators of Robotech: GENESIS fan film UEG Productions, receive a cease and desist order from Harmony Gold. This spells the end of the planned web series but brings life to a new project: ARTEMIS.
Details

Written by

SIGHUP

Category: News
Hits: 8046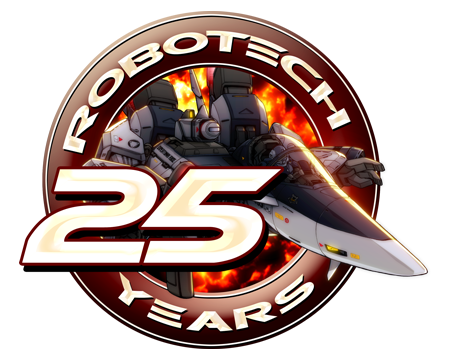 Today March 4, 2010 marks 25 years since Robotech was first aired on American television! Thanks to all the fans! Whether you're an original 85-er or new to Robotech via the Shadow Chronicles. Thanks for keeping the spirit of nostalgia alive! The fandom says:  "No, we will not let Robotech die."

Check out the podcast: The Protoculture Times by JT who has a very special episode titled ANNIVERSARYCAST #1 (Right-click to download).

Details

Written by

SIGHUP

Category: News
Hits: 5739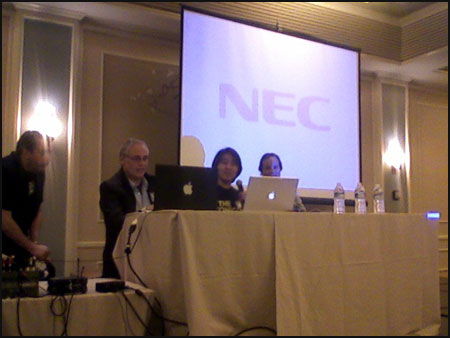 The Robotech 25th Anniversary Tour begins at Animation on Display, San Francisco. To keep the news short and simple the only major announcement was that Carl Macek was back on board Robotech. HG did not elaborate on what exactly his role is, sticking to their "less is more" philosophy. Read MEMO1DOMINION's notes on the forum here.
Subcategories
News about the website. Updates, new features, announcements and more.