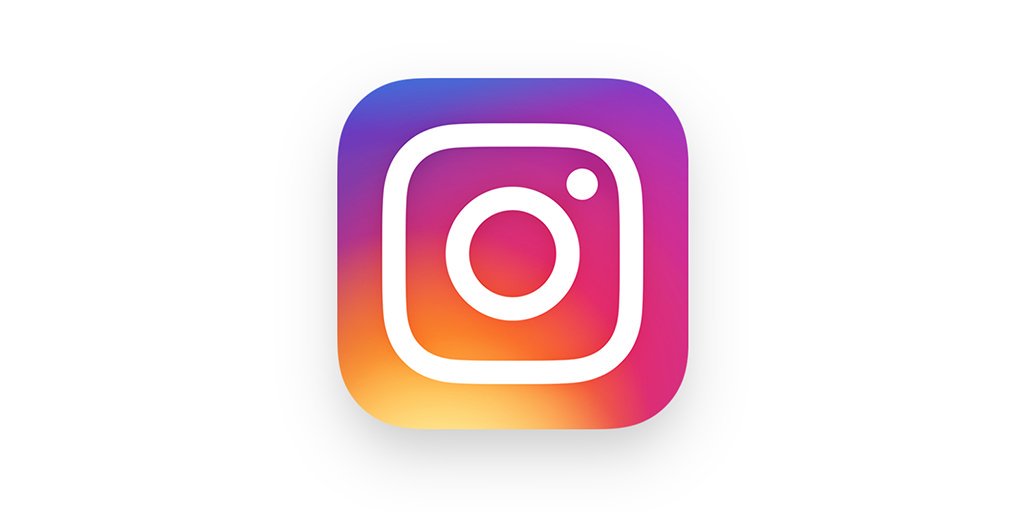 Just a quick update. We have switched our instagram account name to @robotechxonline.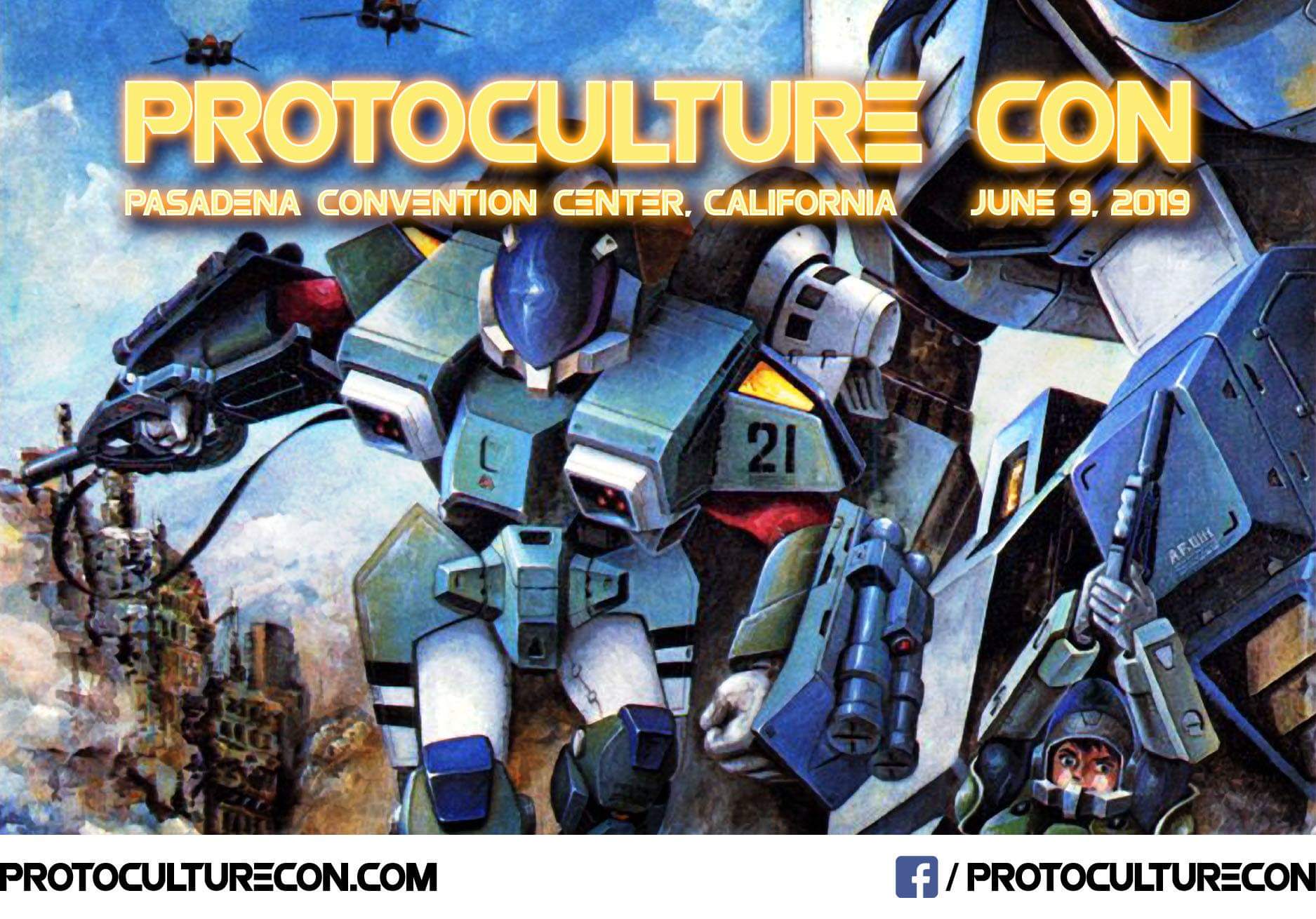 Protoculture Con returns for a fourth year!  Come celebrate the 33rd anniversary of the most influential animated series of all time! Once again, we have teamed up with Robo Toy Fest to bring you a great time at the Pasadena Convention Center! Dan Woren
Voice of Roy Fokker of original T.V. series Robotech is our special guest for this Sunday.
You can get the latest news and info about Protoculture Con at our facebook page:  facebook.com/protoculturecon/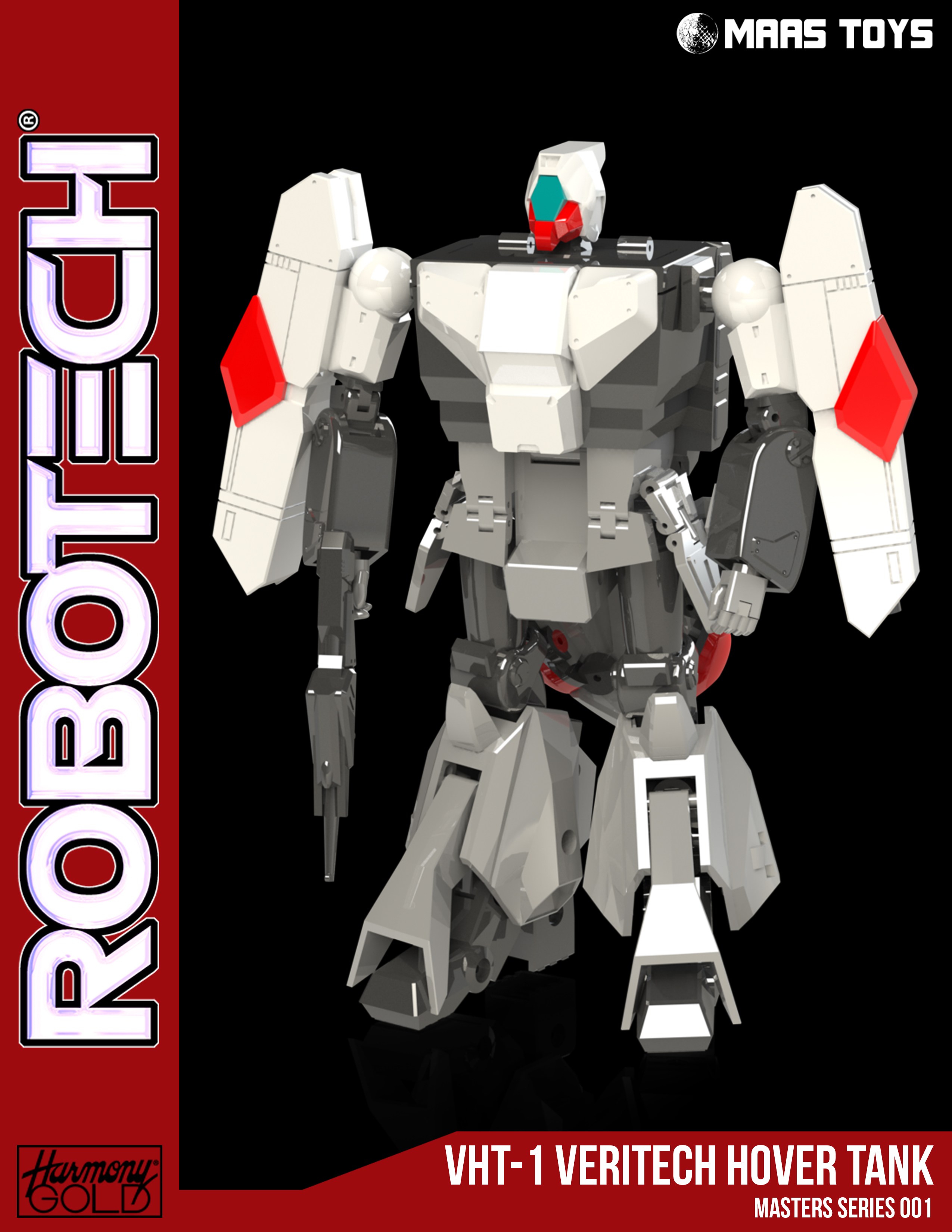 Coming to Kickstarter February 1st Maas Toys VHT-1 Veritech Hover Tank. A fully transforming vehicle which will duplicate all three models of the original anime. This piece is designed to be a 1/32 in scale and will stand a full 20 cm tall when in Battloid mode.
Join MEMO and Maverick in the "OH Dang!" Robotech World Podcast where the most exciting thing is when they have technical difficulties! With guests Lancer and Treiz.