Details

Written by SIGHUP
Category: News
Published: 21 February 2016
Hits: 3916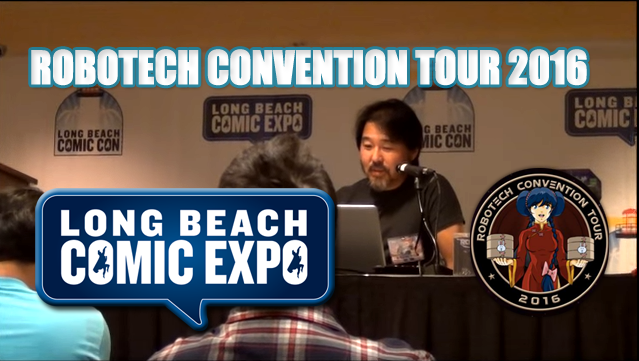 Check out the ROBOTECH Panel at Long Beach Comic Expo 2016. Nothing new really to report, however Tommy Yune is sporting a nice man-beard at this year's Robotech Convention Tour! Looking good Tommy!
Details

Written by SIGHUP
Category: Official Robotech News
Published: 20 February 2016
Hits: 4468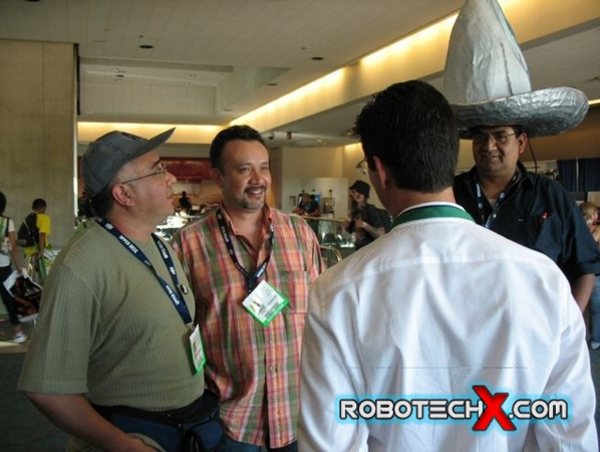 Jesus Barrero with Victor Covarrubias @ SDCC 2008 RTX Fan Table
The number one Latin American voice actor Jesus Barrero passed away on February 16, 2016 after complications of lung cancer at just 57 years young. Many of us who watched Robotech in Spanish as kids grew up with him as the voice of Rick Hunter. We at RobotechX had the distinct honor to have him as a guest at our first San Diego Comic Con RobotechX Fan Table in 2008. Thank you for making a part of my childhood memorable, you will be missed!
Details

Written by SIGHUP
Category: News
Published: 29 January 2016
Hits: 3504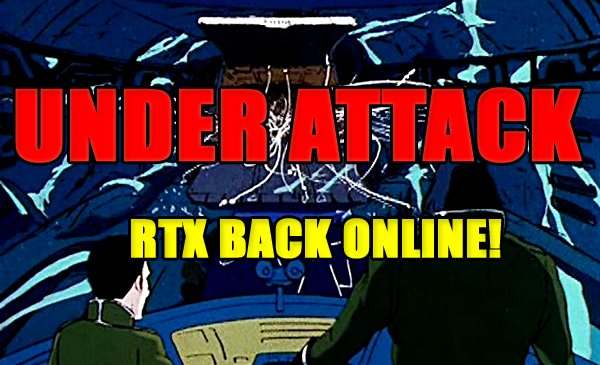 We're back online as you can see after an SQL injection attack apparently by Russian hackers on the RobotechX website. At best it seems like it was a random attack that redirected the page to a .ru link. Fortunately the database was not compromised, we still however advise that all users on the website change their passwords. Apologies for the severe downtime, but as you know this website is maintained by fans which drastically affects the response time. 
Back on to serve the ROBOTECH community. Any questions, comments or concerns email us at
This email address is being protected from spambots. You need JavaScript enabled to view it.
 or post on the forums via
this
 link.
Details

Written by SIGHUP
Category: News
Published: 25 August 2015
Hits: 7873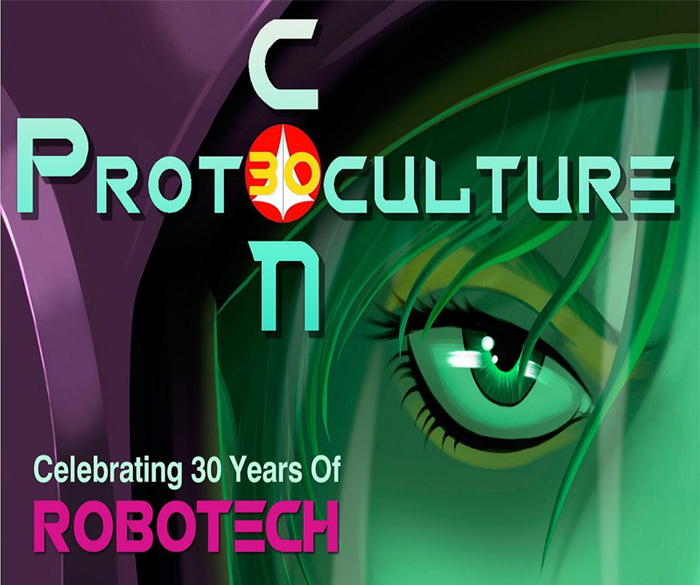 The day has finally arrived! Pre-registration for Protoculture Con is now open! Multiple levels are available bundled with promotional items like patches, coins, etc.

When:  Sunday October 4th, 2015
Where: Pasadena Civic Auditorium - 300 E Green St, Pasadena, CA 91101
Register: http://protoculture-con.ticketleap.com/