Details

Written by SIGHUP
Category: Featured Fandom
Published: 27 August 2014
Hits: 5174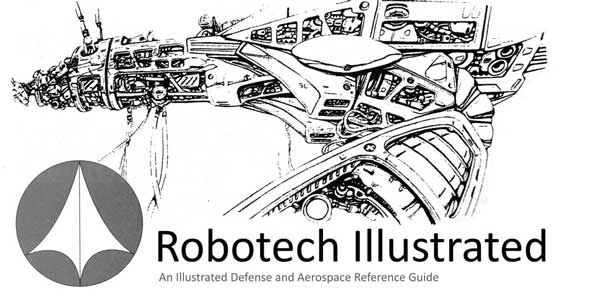 Check out the new fan site by Tim Wong www.robotechillustrated.com which is a slight reboot of the old Unofficial Robotech Reference Guide. The website features tons of articles and art work by the author. If you love the technical aspect of Robotech, you will enjoy this website. You can also find Robotech Illustrated's Facebook Page.
Details

Written by SIGHUP
Category: Games
Published: 20 August 2014
Hits: 4813
Check out Bad_Syntax's Robotech RPG Tactics unboxing videos. As you recall,  the board game was the result of an overwhelmingly successful Palladium Books Kickstarter. The 1/285th scale game pieces may be used as in conjunction with the Robotech RPG. The package features 34 game pieces, 40 game cards, 12 UEDF faction dice, 12 Zentraedi faction dice, and a full-color, 90+ page, softcover rulebook.
Details

Written by SIGHUP
Category: Featured Fandom
Published: 19 August 2014
Hits: 4107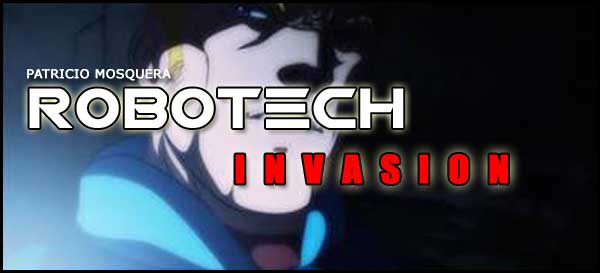 So whatever happened to Patricio Mosquera's -- the artist who produced the extra animation for Robotech Love Live Alive -- promising ROBOTECH Invasion fan film? The latest according to him on our forums is that the project was sent to HG as a proposal after the failed Robotech Academy Kickstarter. Currently Patricio is waiting for a favorable decision. However if the project is not accepted by HG, plans are to continue as a fan film. Either way it looks good for Robotech fans as the product should be released. Good luck to Patricio.
Details

Written by SIGHUP
Category: Website News
Published: 08 August 2014
Hits: 5228
This is the photo gallery you've all been waiting for. Cosplayers from San Diego Comic-Con 2014! Over 100 images from the convention floor and beyond. Sure it was tough work but someone had to do it. 
Check out the rest of San Diego Comic-Con 2014 Cosplay Gallery.