Details

Written by SIGHUP
Category: News
Published: 03 June 2015
Hits: 6676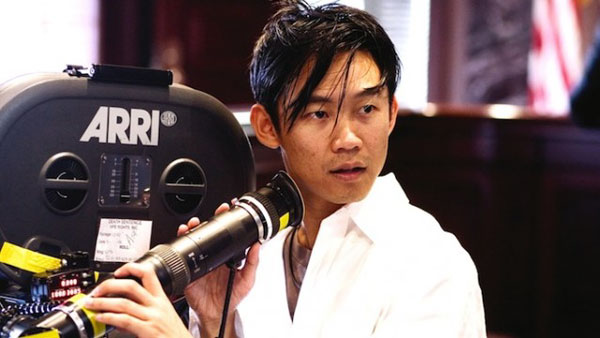 James Wan has closed the deal and will be directing Sony's Robotech Live-Action adaptation!
Looks like Sony Pictures is truly committed to expedite production of the RLAM. That's a great sign for fans who have been waiting for nearly eight years! 
Details

Written by SIGHUP
Category: News
Published: 30 April 2015
Hits: 6011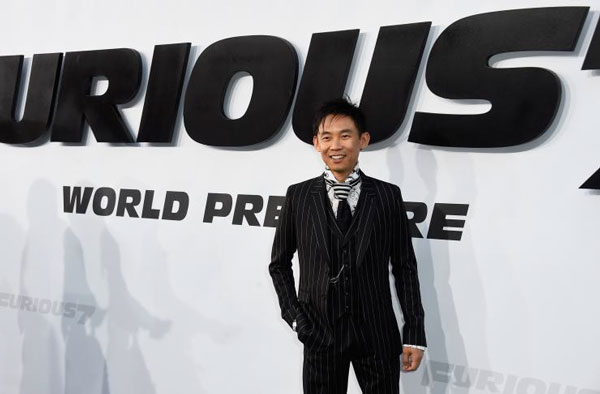 According to the Hollywood Reporter, James Wan has been offered and is in early talks to direct Sony's ROBOTECH. With the incredible success of Furious 7, Wan is the is in great demand. Sony is not the only one in talks, Warners is in line for Aquaman and Universal wants him to direct Fast & Furious 8. Currently Wan is committed to The Conjuring 2: The Enfield Poltergeist. So as a ROBOTECH fan, before jumping on the Wan train. Sony will probably have to keep looking since there is only so much a guy can do. That or we wait a few more years. How much longer are you willing to wait?
Details

Written by SIGHUP
Category: News
Published: 27 April 2015
Hits: 11670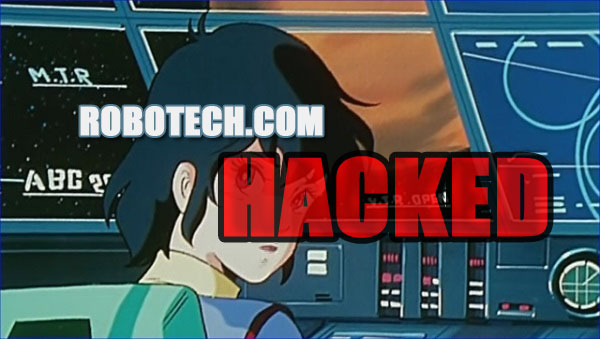 As many of you may already know -- via social media or email -- the corporate ROBOTECH.com website owned by Harmony Gold had a security breach. Where attackers managed to obtain usernames, emails, and passwords. Accroding to a mass email sent by Steve Yun, "no credit card information and other critical data" was compromised as the information was stored on apparently separate and more secure servers. This is not the first time this has happened, back in April of 2012 there was a security breach where it was believed account details might have been compromised. As always, the recommendation is to change your passwords if you were using the same one on Robotech.com as you were on other online services.
Details

Written by SIGHUP
Category: Toys and Collectibles
Published: 03 April 2015
Hits: 12370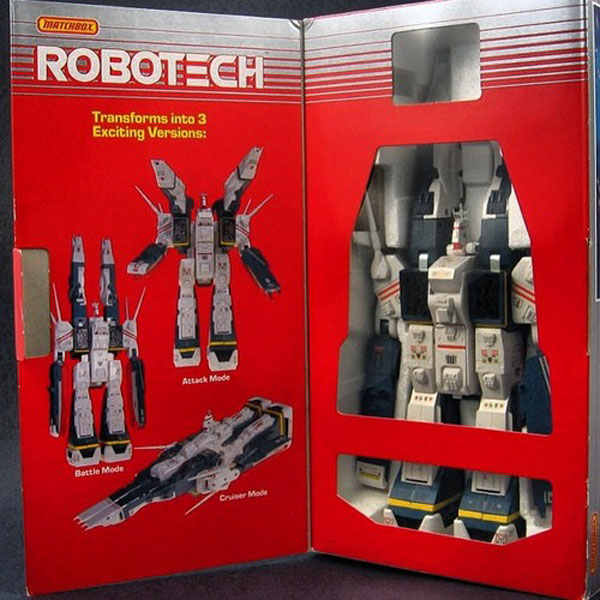 Has anyone noticed the latest prices for a vintage Matchbox SDF-1 toy on eBay lately? Once in a while I will do a quick search with the hopes of finding a good deal on one. Last year I remember the toys going for around $100-$150 bucks a pop. Recently the prices have skyrocketed in some cases more than 600%. That's just madness! Obviously people are trying to profit from Sony's acquisition of the Robotech movie rights.