Details

Written by SIGHUP
Category: News
Published: 25 March 2015
Hits: 8784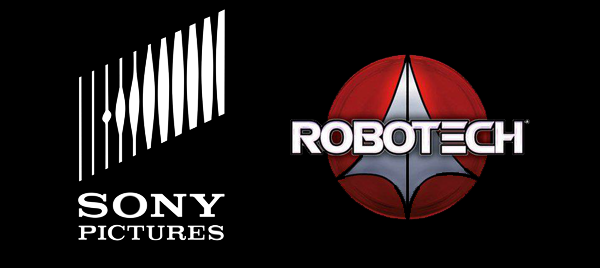 Move over Warner Brothers, you kept the fans waiting long enough. Sony has announced that it has secured the rights to Robotech and the studio plans to quickly develop a live-action movie. Not only that but views the project as a possible film franchise. 
The project will be overseen at Sony Pictures by Sony Pictures Entertainment Group President Doug Belgrad, Columbia Pictures Production Chief Michael De Luca, and Sony Pictures Vice President of Creative Production Matthew Milam.

"'Robotech' is unique in that it has always been a marriage of spectacle with human characters that seem drawn from life," said De Luca. "That's why we are so excited to be working with Mark and Gianni as we move forward on this project. With a history that offers an epic love triangle, a renegade hero, and a world on the brink of extinction, 'Robotech' offers a wide scope and a rich and impressive universe where the story possibilities are endless."
Details

Written by SIGHUP
Category: News
Published: 05 February 2015
Hits: 7553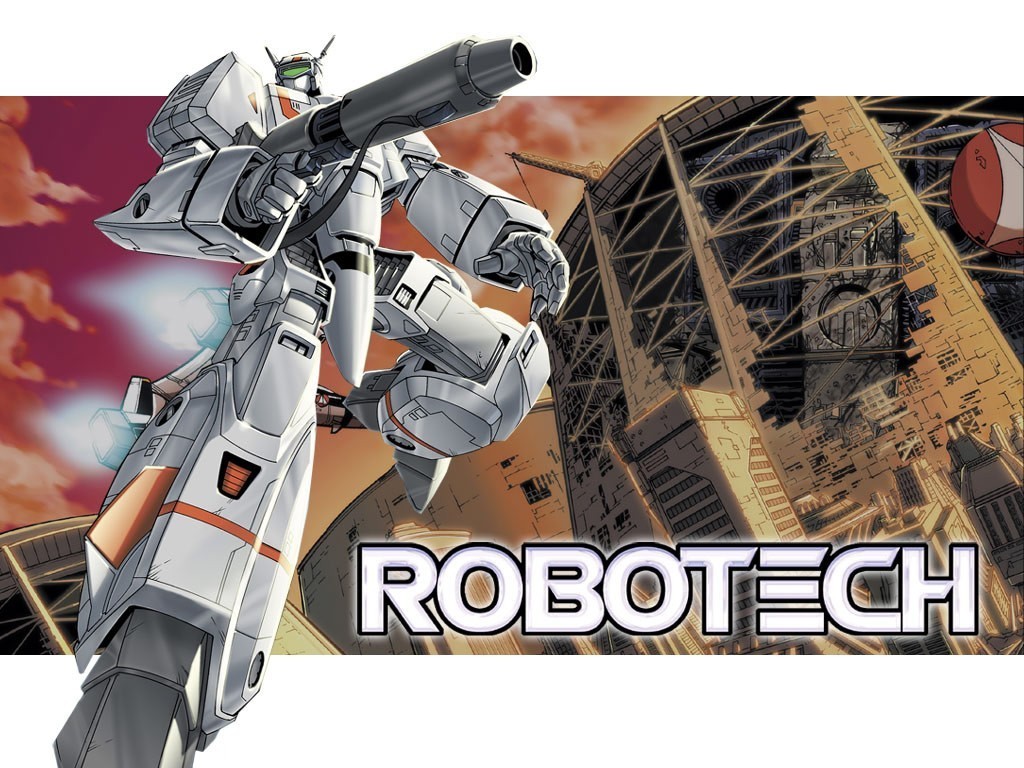 According to Deadline, Warner Brothers based producers Hollywood Gang have brought in Michael Gordon (300 and G.I.Joe: Rise of Cobra) to revive the Robotech Live Action Movie project. With their sights set on Andy Muschietti to steer the film. We're all thinking the same thing, so lets see how this develops. 
Source: Deadline
Details

Written by SIGHUP
Category: Featured Fandom
Published: 27 August 2014
Hits: 7659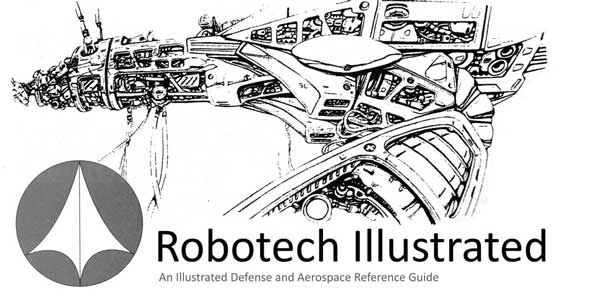 Check out the new fan site by Tim Wong www.robotechillustrated.com which is a slight reboot of the old Unofficial Robotech Reference Guide. The website features tons of articles and art work by the author. If you love the technical aspect of Robotech, you will enjoy this website. You can also find Robotech Illustrated's Facebook Page.
Details

Written by SIGHUP
Category: Games
Published: 20 August 2014
Hits: 7887
Check out Bad_Syntax's Robotech RPG Tactics unboxing videos. As you recall,  the board game was the result of an overwhelmingly successful Palladium Books Kickstarter. The 1/285th scale game pieces may be used as in conjunction with the Robotech RPG. The package features 34 game pieces, 40 game cards, 12 UEDF faction dice, 12 Zentraedi faction dice, and a full-color, 90+ page, softcover rulebook.