Check out part 1 of the Robotech Panel at San Diego Comic-Con 2015 with speakers Tommy Yune and Kevin McKeever.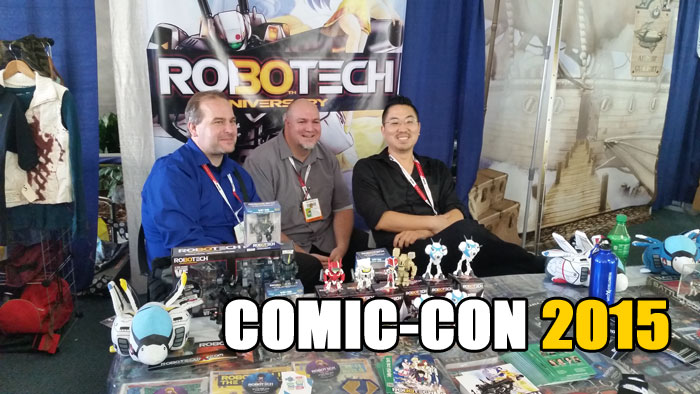 Thursday kicked off San Diego Comic-Con International 2015. A big thanks to all the fans who stopped by the RobotechX Fan Table -- located on the Mezzanine level MZ-09. We had a great time talking with everyone.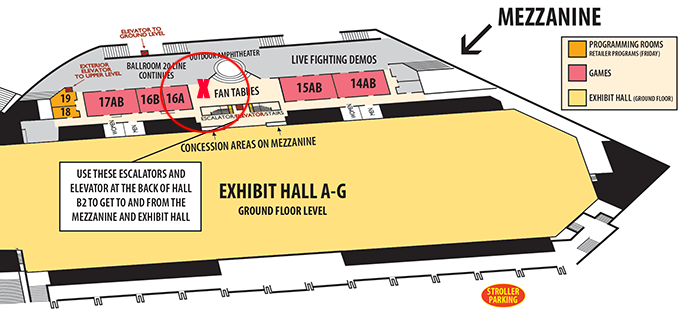 Once again members from Southern California will be setting up a fan table at Comic-Con. Take a break from the madness of the busy floor and stop by and say hi. We'll be announcing guests as the convention rolls on.

How do I get to the RobotechX Fan Table?

Its actually pretty easy to find us. Reference the map above and as you can see the Mezzanine level is at the very back-middle of the exhibit hall in between the gaming rooms. Don't be shy and stop on by. Hope to see you there.


Check out the Robotech Panel at this years Anime Expo 2015.