General News
Details

Written by

SIGHUP

Category: News
Hits: 5927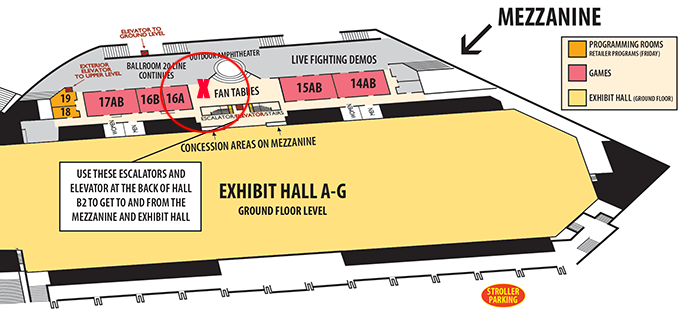 Once again members from Southern California will be setting up a fan table at Comic-Con. Take a break from the madness of the busy floor and stop by and say hi. We'll be announcing guests as the convention rolls on.

How do I get to the RobotechX Fan Table?

Its actually pretty easy to find us. Reference the map above and as you can see the Mezzanine level is at the very back-middle of the exhibit hall in between the gaming rooms. Don't be shy and stop on by. Hope to see you there.
Details

Written by

SIGHUP

Category: News
Hits: 5608
Check out the Robotech Panel at this years Anime Expo 2015.
Details

Written by

SIGHUP

Category: News
Hits: 6011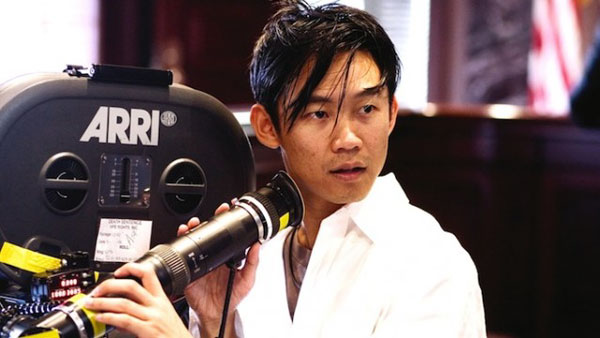 James Wan has closed the deal and will be directing Sony's Robotech Live-Action adaptation!
Looks like Sony Pictures is truly committed to expedite production of the RLAM. That's a great sign for fans who have been waiting for nearly eight years! 
Details

Written by

SIGHUP

Category: News
Hits: 9744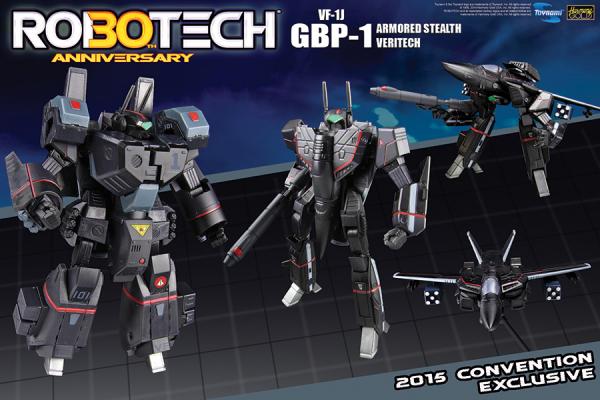 Next week is Comic-Con 2015 International at the San Diego Convention Center and as usual Toynami has a couple Robotech Convention Exclusives. Celebrating 30 years of Robotech the first release is the fully articulated Heavy Armor GBP-1 Stealth Fighter 1:100 Scale figure.
Details

Written by

SIGHUP

Category: News
Hits: 5461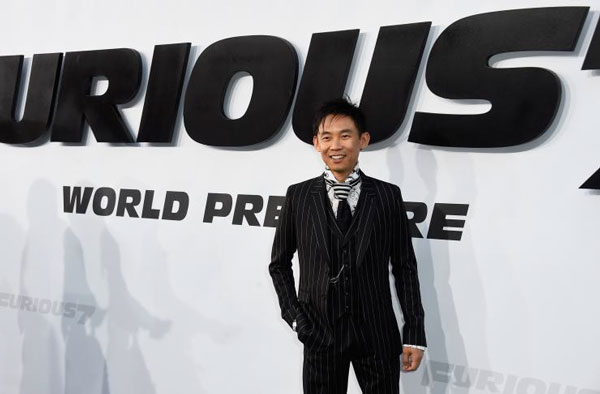 According to the Hollywood Reporter, James Wan has been offered and is in early talks to direct Sony's ROBOTECH. With the incredible success of Furious 7, Wan is the is in great demand. Sony is not the only one in talks, Warners is in line for Aquaman and Universal wants him to direct Fast & Furious 8. Currently Wan is committed to The Conjuring 2: The Enfield Poltergeist. So as a ROBOTECH fan, before jumping on the Wan train. Sony will probably have to keep looking since there is only so much a guy can do. That or we wait a few more years. How much longer are you willing to wait?
Subcategories
News about the website. Updates, new features, announcements and more.