General News
Details

Written by

SIGHUP

Category: News
Hits: 6169
Here we go folks, part one of the San Diego Comic Con 2014 Robotech Panel. Tommy Yune, Steve Yun, Ford Riley, Cesar Turturro, Greg Snegoff, Douglas Wooten, Scott Glasgow, and Jamey Scott. 
Details

Written by

SIGHUP

Category: News
Hits: 10940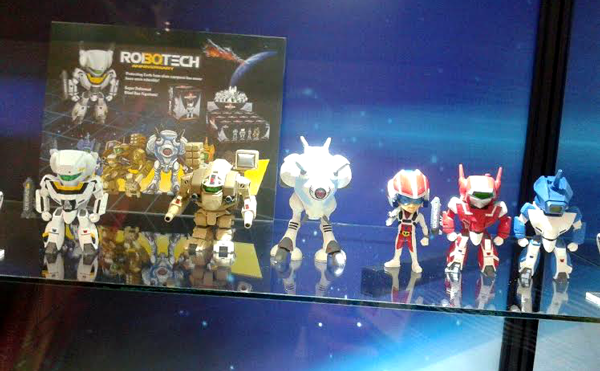 Protecting Earth from alien conquest has never been more adorable! Strap into your Veritech and get ready for the 30th Anniversary of Robotech in 2015! Your favorite mecha get a chibi makeover in the forthcoming Robotech Super Deformed Blind Box collection. Toynami is excited to present the debut figure – the highly revered Skull Leader VF-1S Comic-Con Exclusive in military gray. These are sure to go fast, so be sure you get yours while they last!
Retail Price: $15
Limited to 2,000 pieces
Size: 3" Tall
Available at: Toynami Booth #3229
Read more: Robotech Chibi Skull Leader VF-1S in Military Gray - Toynami SDCC Exclusive
Details

Written by

SIGHUP

Category: News
Hits: 14049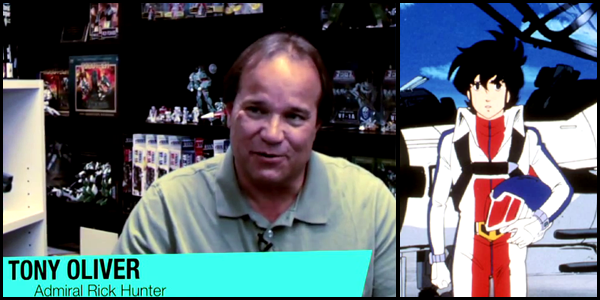 Tony Oliver -- Rick Hunter, Rick Hunter, Rick Hunter! Got your attention? Good. Check out the Good Nerd Bad Nerd exclusive HG casting interview that reveals a returning voice actor in the latest chapter of Robotech Saga, Robotech Academy. Yes fans, without a question one of the most popular characters in the Robotech universe is to return. How big of a part will he play is yet to be seen. This development is surely to fuel IP arguments across all message boards
Read more: ROBOTECH Academy Kickstarter Update #18 -- Tony Oliver To Voice Rick Hunter
Details

Written by

SIGHUP

Category: News
Hits: 5669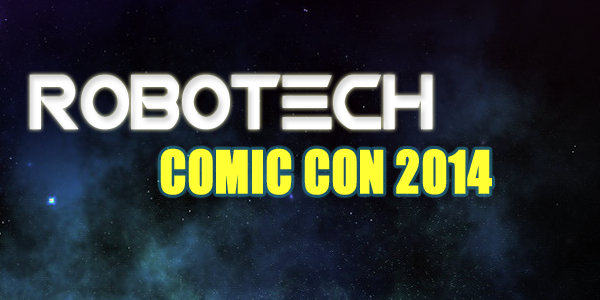 There should be no shortage of sweaty and smelly nerds this year due to the forecast hot and muggy weather at San Diego Comic Con International. The convention brings along the Robotech Convention Tour with Tommy Yune and Steve Yun showcasing a special panel preview of Robotech Academy Thursday July, 24th at 7PM in panel room 6DE. Also join the RobotechX crew's fan table in the mezzanine level MZ08. We'll have a few giveaways and special guests.
Details

Written by

SIGHUP

Category: News
Hits: 8603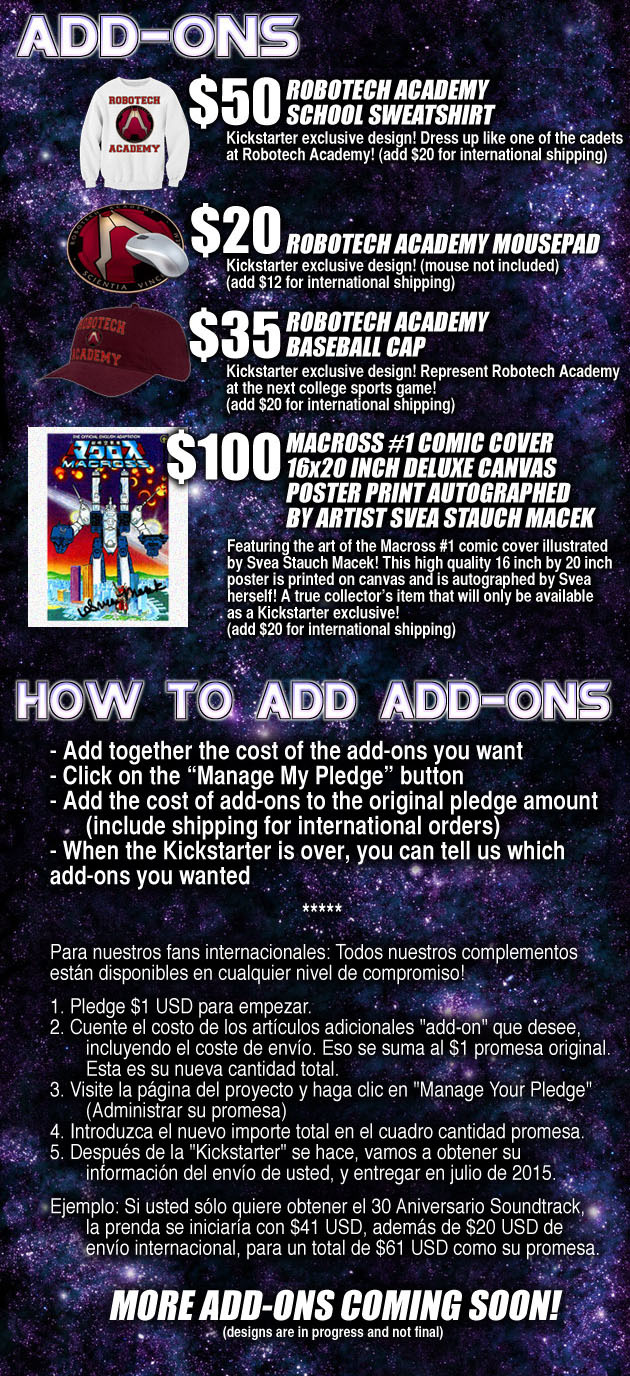 More updates from the Robotech Academy Kickstarter Project. Imagine if the powers at be did these many updates toward the franchise. They'd have dozens of new episodes complete. In any case, Update #15 includes Robotech Academy sweatshirts, baseball caps, mousepads and Svea Macek authographed posters.
Subcategories
News about the website. Updates, new features, announcements and more.