Details

Written by SIGHUP
Category: Featured Fandom
Published: 19 August 2014
Hits: 8718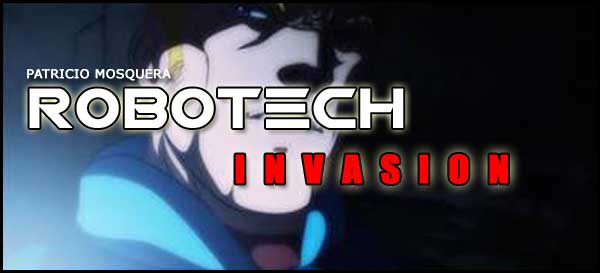 So whatever happened to Patricio Mosquera's -- the artist who produced the extra animation for Robotech Love Live Alive -- promising ROBOTECH Invasion fan film? The latest according to him on our forums is that the project was sent to HG as a proposal after the failed Robotech Academy Kickstarter. Currently Patricio is waiting for a favorable decision. However if the project is not accepted by HG, plans are to continue as a fan film. Either way it looks good for Robotech fans as the product should be released. Good luck to Patricio.
Details

Written by SIGHUP
Category: Website News
Published: 08 August 2014
Hits: 7900
This is the photo gallery you've all been waiting for. Cosplayers from San Diego Comic-Con 2014! Over 100 images from the convention floor and beyond. Sure it was tough work but someone had to do it. 
Check out the rest of San Diego Comic-Con 2014 Cosplay Gallery.
Details

Written by SIGHUP
Category: Website News
Published: 06 August 2014
Hits: 6501
Another canceled ROBOTECH project (see Robotech Academy Cancelled) means we the fans must once again keep the spirit of Robotech alive. For those who have not seen the images on the RobotechX Facebook page. Check out some of the images on our photo galllery. From th RobotechX Fan Booth to the panel. We have 'em. 
View the rest of the photo gallery: San Diego Comic Con 2014
Details

Written by SIGHUP
Category: Official Robotech News
Published: 02 August 2014
Hits: 12927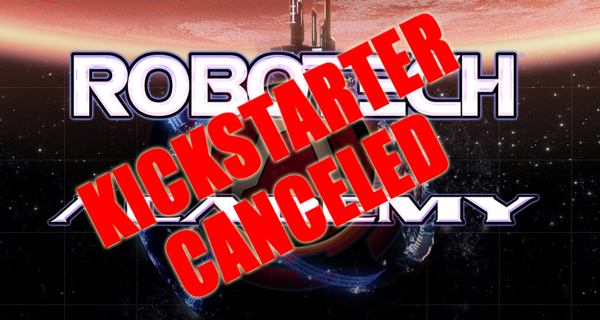 Its official, the Robotech Academy Kickstarter project has been canceled! With just a few days to go, the project unfortunately did not receive the necessary and desperate push from San Diego Comic-Con 2014 some were expecting. Thankfully HG knew when to call it quits. Ambitious from the beginning? Yes. The Kickstarter project was asking for half-a-million dollars. That's quite a bit of money. Was the KS just used as a tool to gauge the fans due to the lack of content? Or was it really just a project in its infancy without much content? Let's discuss some points.