Details

Written by SIGHUP
Category: News
Published: 10 July 2014
Hits: 9167
How is the Kickstarter for ROBOTECH Academy going you ask? So far, on day 6 as of the writing of this article is $97,375 (19% funded). According to the Kickstarter tracking website Kicktraq charts. At the current rate. Fulll funding is expected to be met on the 26th day.
Details

Written by SIGHUP
Category: Official Robotech News
Published: 04 July 2014
Hits: 7294
Harmony Gold Goes To The Fans To Revitalize Celebrated Anime Series, Introduce A New Generation of Robotech
Los Angeles, Calif. - July 4, 2014 - During its panel at Anime Expo in Los Angeles today, Harmony Gold USA revealed a Kickstarter campaign for Robotech Academy, an exciting new animated series from the creators of the acclaimed anime series. Robotech Academy aims to thrill and entertain anime fans with an all new, action-packed 24-minute television pilot that will continue the legacy of the original animated series and bring the Robotech universe to a new generation of anime audiences. The Kickstarter for the pilot is now live and will run through August 7, 2014, with a funding goal of $500,000.
Read more: PRESS RELEASE: ROBOTECH ACADEMY SERIES TO BRING CLASSIC 1980S ANIME BACK VIA KICKSTARTER
Details

Written by SIGHUP
Category: Website News
Published: 03 July 2014
Hits: 7882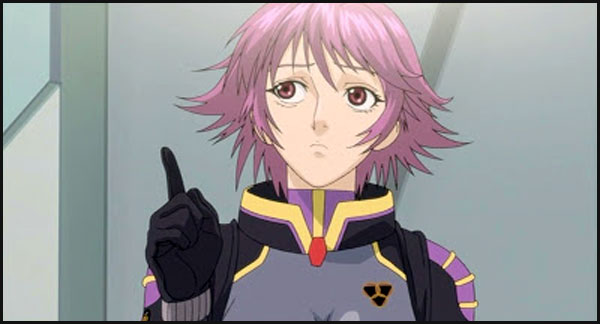 You may have noticed interrupted access to RobotechX.com, no there were no issues with the website. It was simply time for an update. As many of you know, the website is maintained by fans volunteering their resources and time. Hence the lack of notification. Basically there was an open window and we took it. 
Details

Written by Memo
Category: Uncategorised
Published: 20 April 2014
Hits: 5196
ICv2 Interview: Nick Barrucci, Part 1